You are viewing a preview of...
Integrated Separation/Chemical Recycling of Mixed Polyester Waste Streams
Process by which PLA is selectively removed from a PLA/PET mixture using alcoholysis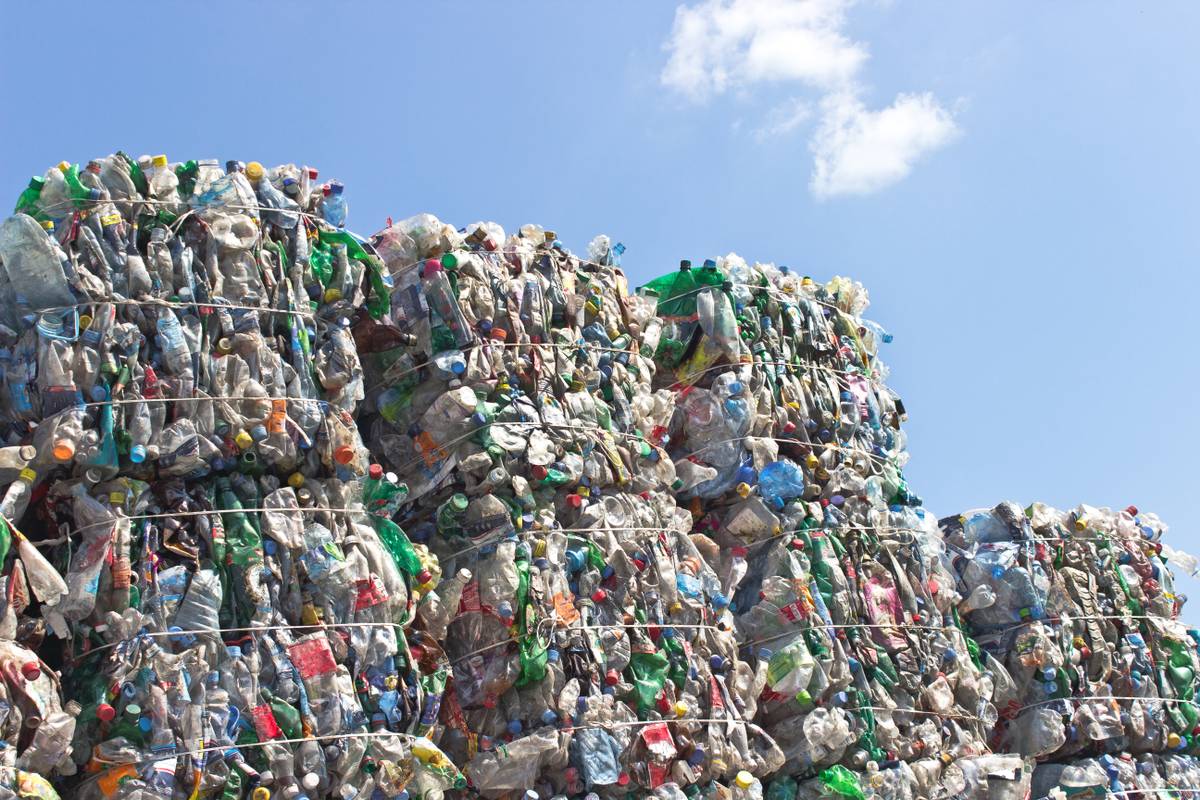 Background
Rising global plastics usage has highlighted the need for improved recycling methods and petroleum-free feedstocks. While PET is one of the most common plastic resins and can be readily recycled, this process is complicated by the increasing presence of PLA in waste streams. Due to a disparity in resilience to temperature and chemicals, PLA causes contamination of PET during reprocessing. However, the contrast in properties may be used to separate the materials while simultaneously generating useful byproducts.
Technology Overview
Researchers at Berkeley Lab have developed a novel process by which PLA is selectively removed from a PLA/PET mixture using alcoholysis. The PLA/PET mixed polyester waste streams are fed to a reactor containing a solvent mixture including an alcohol and