You are viewing a preview of...
Oil-in-Water-in-Oil Multinanoemulsions for Templating Complex Nanoparticles
Creating multinanoemulsions using sequential high-energy emulsification.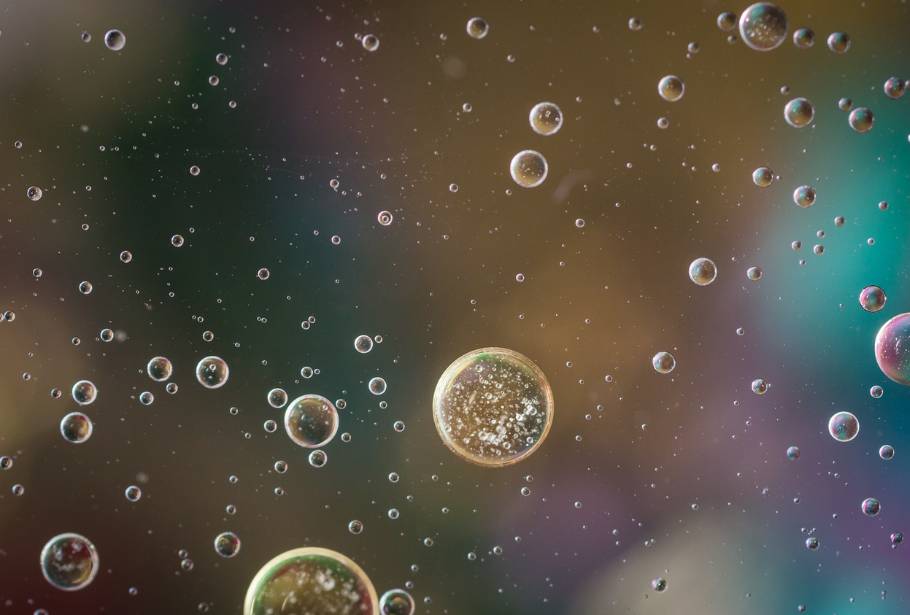 Background
In recent years there has been growing interest in the engineering of multi-emulsions. While many techniques currently exist to create emulsions, they do so on a large scale and therefore are limited in many ways. For example, they have to be made one at a time and are done at a very slow rate of about one millimeter per hour. Additionally, the pressures in these current devices limit them from being scaled down to the nanoscale. The ability to create nanoscale particles holds great promise in fields such as pharmaceuticals, food, agriculture, and consumer products.