You are viewing a preview of...
Improved Chest X-ray or Chest CT Scans for COVID-19 Screening
Image processing method which can reduce X-ray dose by about 20%, lowering the risk for patients scanned for COVID-19 infections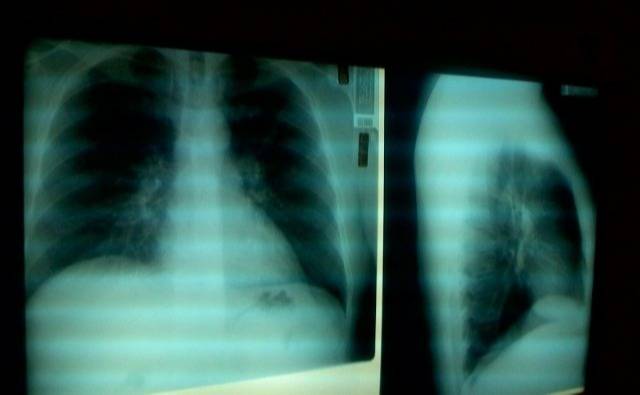 Background
Chest CT diagnosis can precede positivity on reverse transcriptase polymerase chain reaction testing for COVID-19 (RT-PCR). Early reports revealed low sensitivity of RT-PCR, ranging from 42% to 71%, and an initially negative RT-PCR may convert in a patient with COVID-19 4 days later. In contrast, the positive and negative predictive value of chest CT for COVID-19 are estimated at 92% and 42%, respectively. Therefore, CT diagnosis becomes a key technology in Corona diagnosis.
Technology Overview
The technology provides a new and outstanding method for the enhancement of the quality of moderately underexposed X-ray images. Inspired by the spatial integration of visual information in nocturnal insects, this bionic algorithm successfully enhances image contrast and brightness and removes noise while preserving