You are viewing a preview of...
Innovative treatment for COVID-19-associated ARDS
Repurposing of the FDA approved drug, Lyothyronine (T3) to treat ARDS, an often fatal complication of COVID-19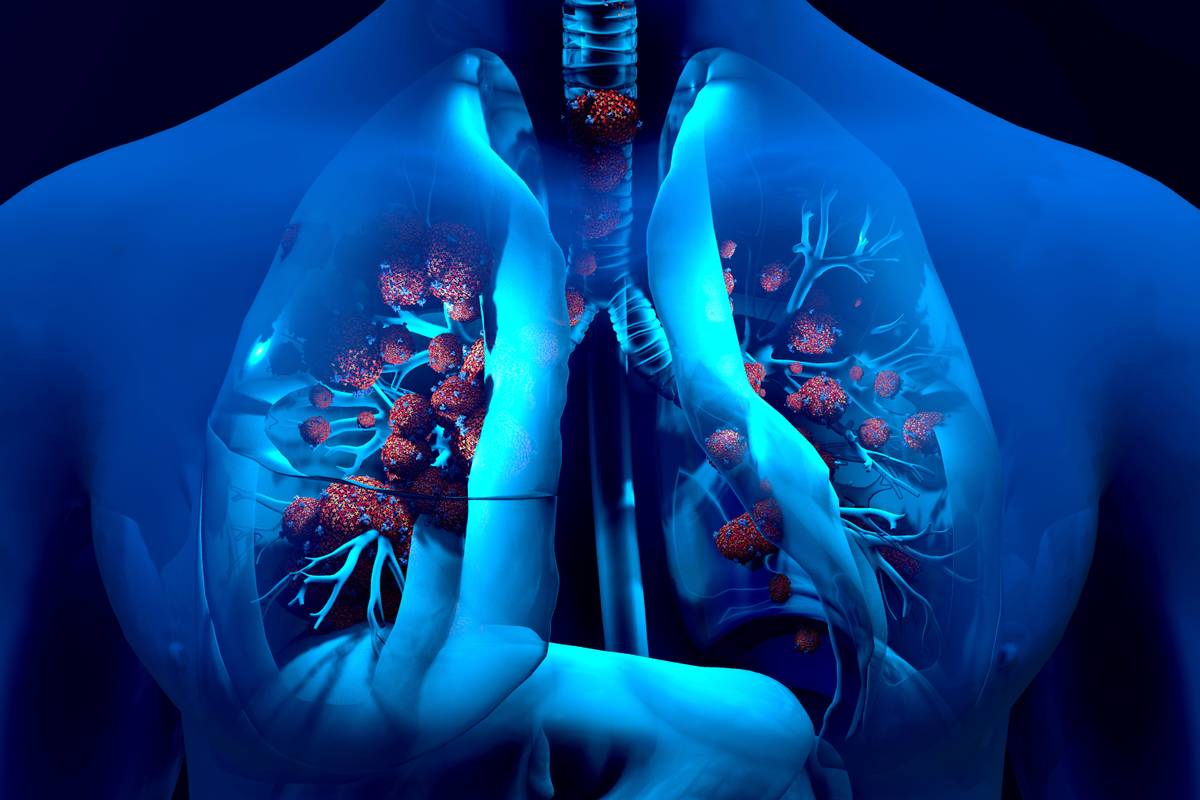 Background
One of the most worrisome complications of the current global pandemic of COVID-19 is acute respiratory distress syndrome (ARDS), which is characterized by excess inflammation and fluid in the lung and has high mortality despite years of study. Research has indicated that more than 40% of the individuals hospitalized with severe COVID-19 develop ARDS and over half of those cases are fatal.
Technology Overview
A team of researchers at the University of Minnesota with decades of research knowledge surrounding lung diseases have developed a novel and promising treatment approach for ARDS utilizing Liothyronine (T3), a synthetic form of thyroid hormone that already has FDA approval. Application of T3 to injured lungs has been shown to speed fluid clearance in