You are viewing a preview of...
Live-Attenuated Salmonella Vaccine
For safe and effective prevention of foodborne illness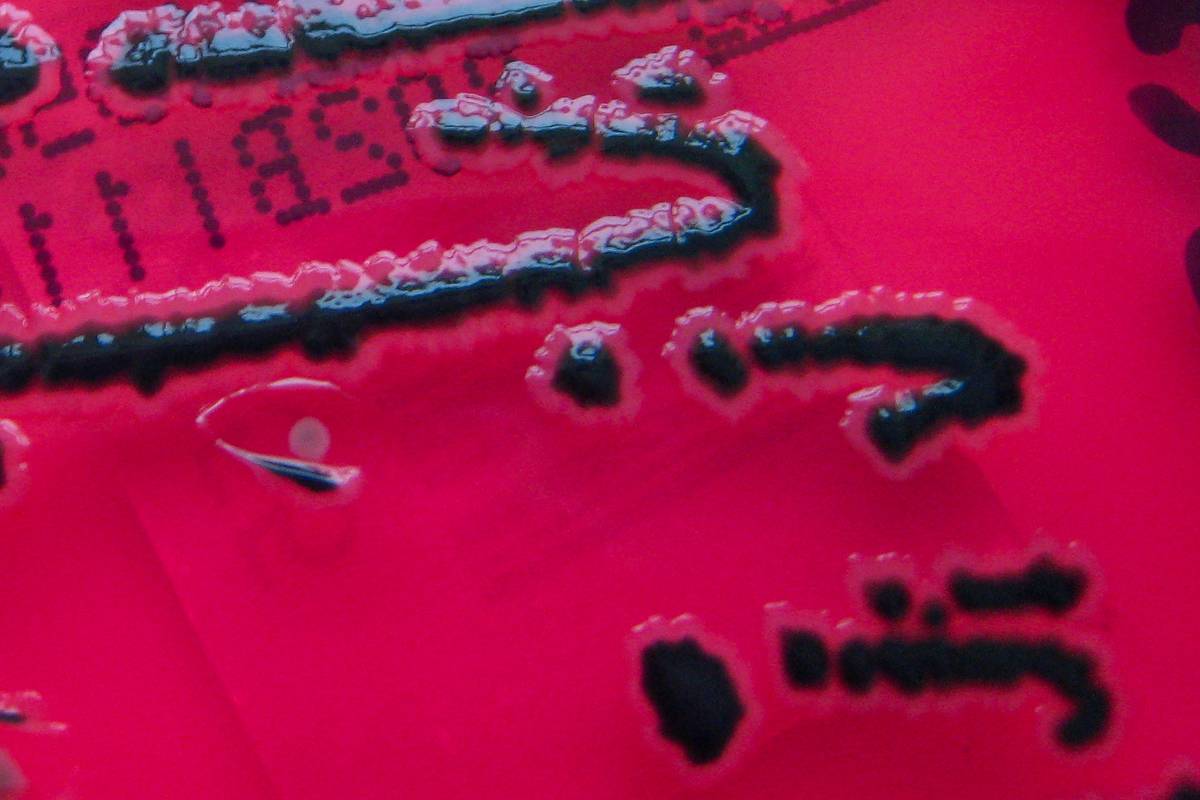 Background
Salmonella enterica has been linked to the majority of foodborne outbreaks within the USA. The CDC estimates about 1.35 million Salmonella infections, 26,500 hospitalizations, and 420 deaths per year in the USA alone. The symptoms of Salmonella infections range from self-limiting gastroenteritis to sepsis and death, unless treated with antibiotics, and unfortunately the antibiotic resistance among Salmonella infections is a serious challenge to public health.
Salmonella contamination is often due to poultry since 1 out of 8 chickens is infected. Since the 1990s, there have been 45 outbreaks of salmonellosis linked to poultry, and in 2010, one of the biggest and most high-profile poultry related outbreaks involving 11 states led to ≈1939 illnesses and the recall of 380 million