You are viewing a preview of...
MTL: A Software Suite for Learning Related Tasks Simultaneously
Open-source software for multi-task learning that can improve generalised performance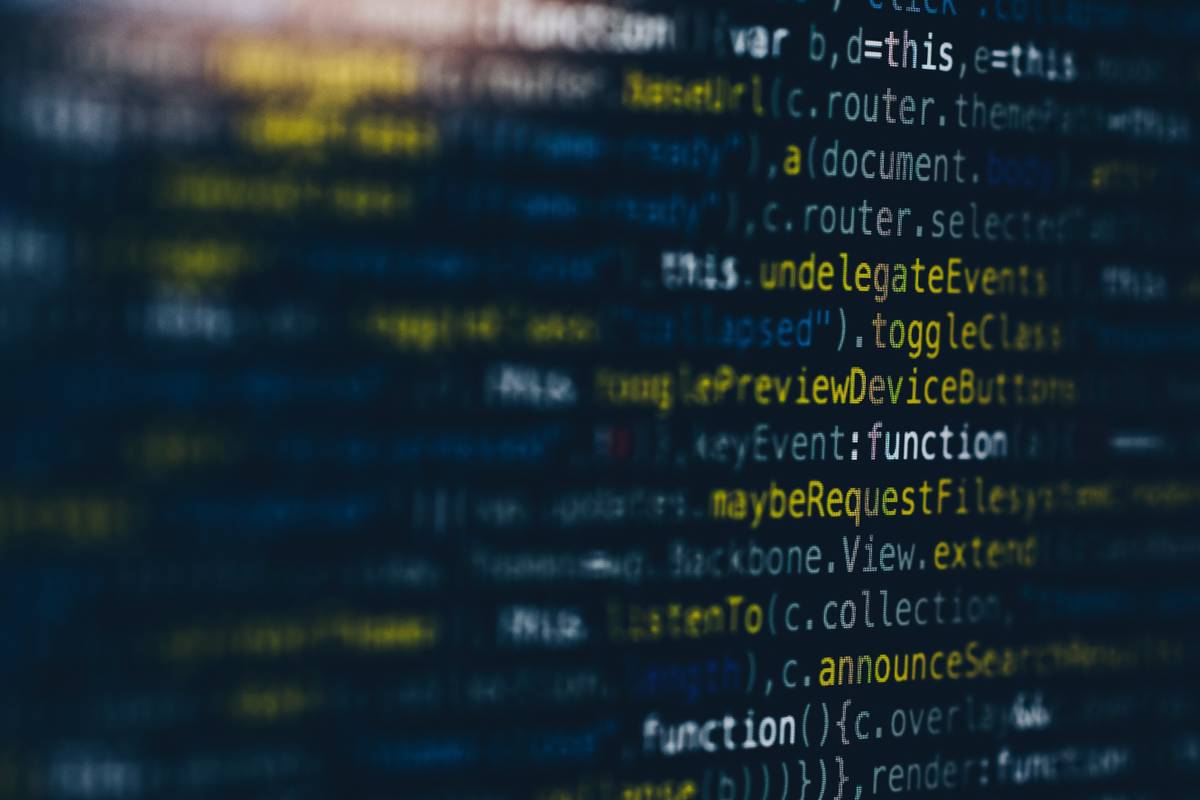 Background
When analyzing a dataset, one must not only understand the relationship between the data points, but also the underlying structure of the set. The underlying structure of a dataset is generally estimated from the data on hand, leading to assumptions and less accurate predictions.
Technology Overview
In order to improve structure learning, Lawrence Livermore National Laboratory scientists have developed an open-source software suite called MTL. Multi-task learning (MTL) aims to improve generalization performance by learning multiple related tasks simultaneously. This software suite can handle any type of data and consists of multitask learning methods and a framework for easy experimentation with machine learning methods, leading to more accurate assumptions and predictions.
Further Details
MTL-suite, open-sourced software licensed under the