You are viewing a preview of...
Method for Genetic Identification of Unknown Organisms
A rapid parallel genetic profiling technology that can be used to detect an array of pathogens from a small, complex sample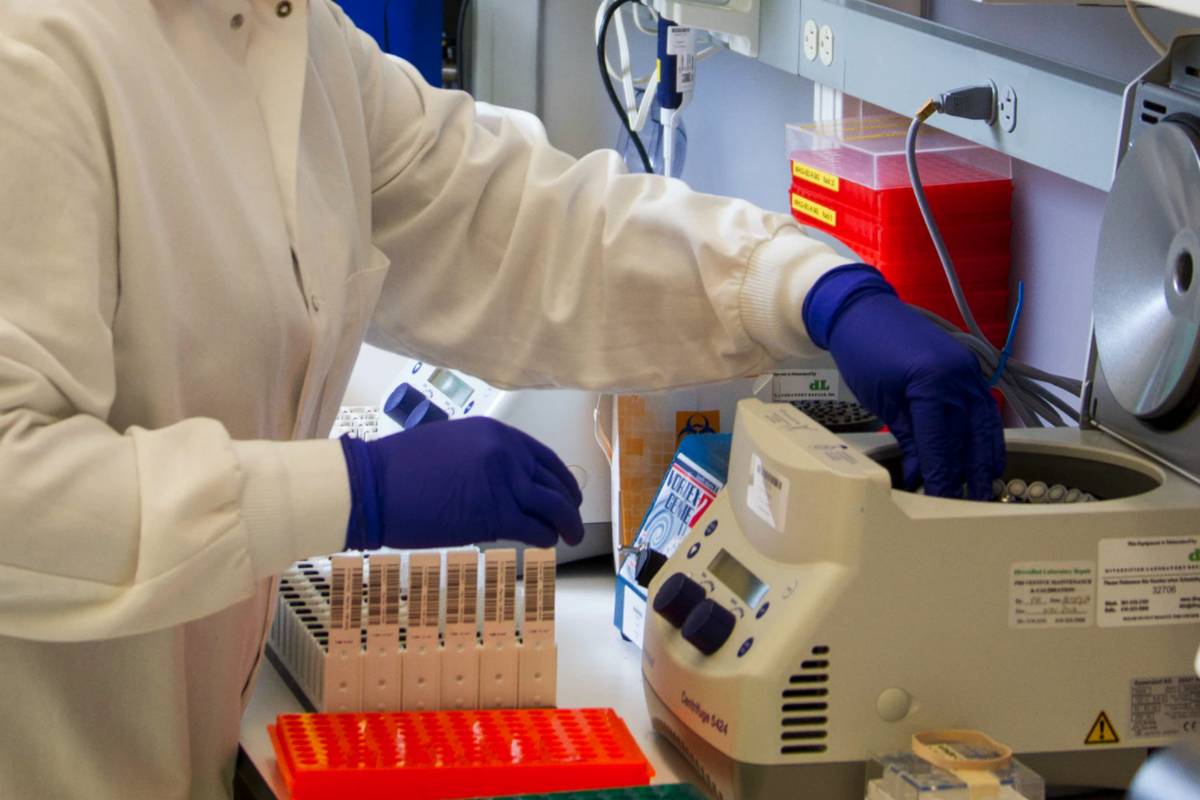 Background
Global and regional epidemics have progressed from rampant diseases as seen with the Bubonic plague in the 14th century Europe, to the currently ongoing COVID-19 pandemic caused by Severe Acute Respiratory Syndrome Corona Virus-2 (SARS C0V-2). There is an unmet need for a technology to provide fast and accurate identification of unknown pathogens from an often convoluted clinical sample.
Technology Overview
LLNL scientists have developed a rapid parallel genetic profiling technology that can be used to detect an array of pathogens from a small, complex sample. The device works by first splitting a given sample into millions of emulsified, encapsulated microdroplets each of which are then split once more and run through a parallel analysis consisting of both a