You are viewing a preview of...
Addressing Denial of Service Cyber Attacks
This novel approach to countering DoS attacks uses a proven set of statistical laws to categorise the incoming traffic.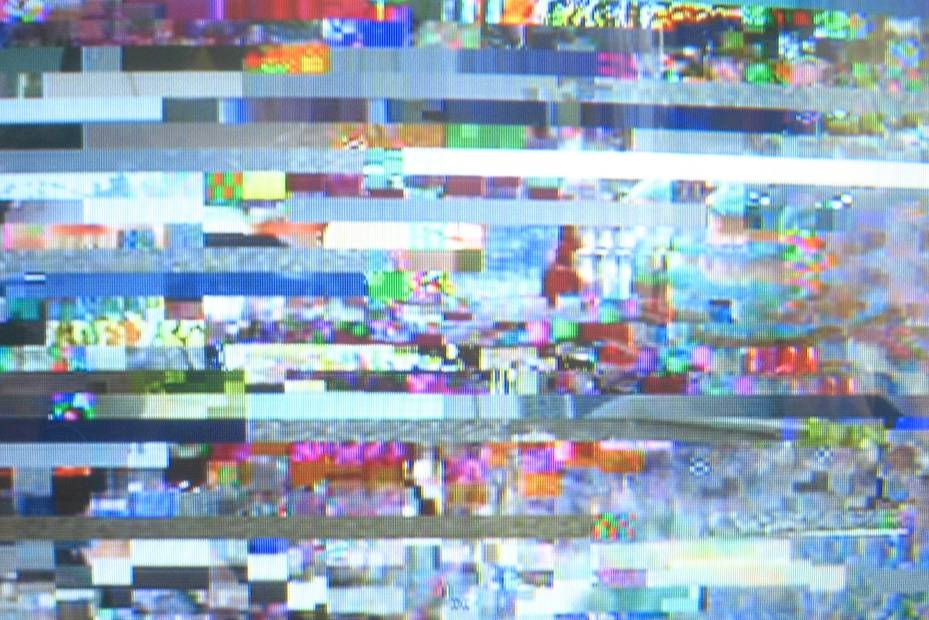 Background
Denial of Service (DoS) attacks have become an increasing threat to the operating capabilities of all organisations that rely on a web presence. The increasing number of systems and devices connected to the Internet without proper security makes it easier to mount such attacks, and current approaches to countering attacks are not effective.
Technology Overview
This novel approach to countering DoS attacks uses a proven set of statistical laws to categorise the incoming traffic. It uses a moving time window to model the distribution of packets during "normal" operation, and when it detects a change in this behaviour it moves to a filtering mode which discards the crafted packets. It differentiates between malicious and genuine packets without deep packet