You are viewing a preview of...
Automating the ABCDE Ventilator Bundle in the ICU
An app to facilitate implementation of the bundle and improve outcomes for mechanically ventilated patients.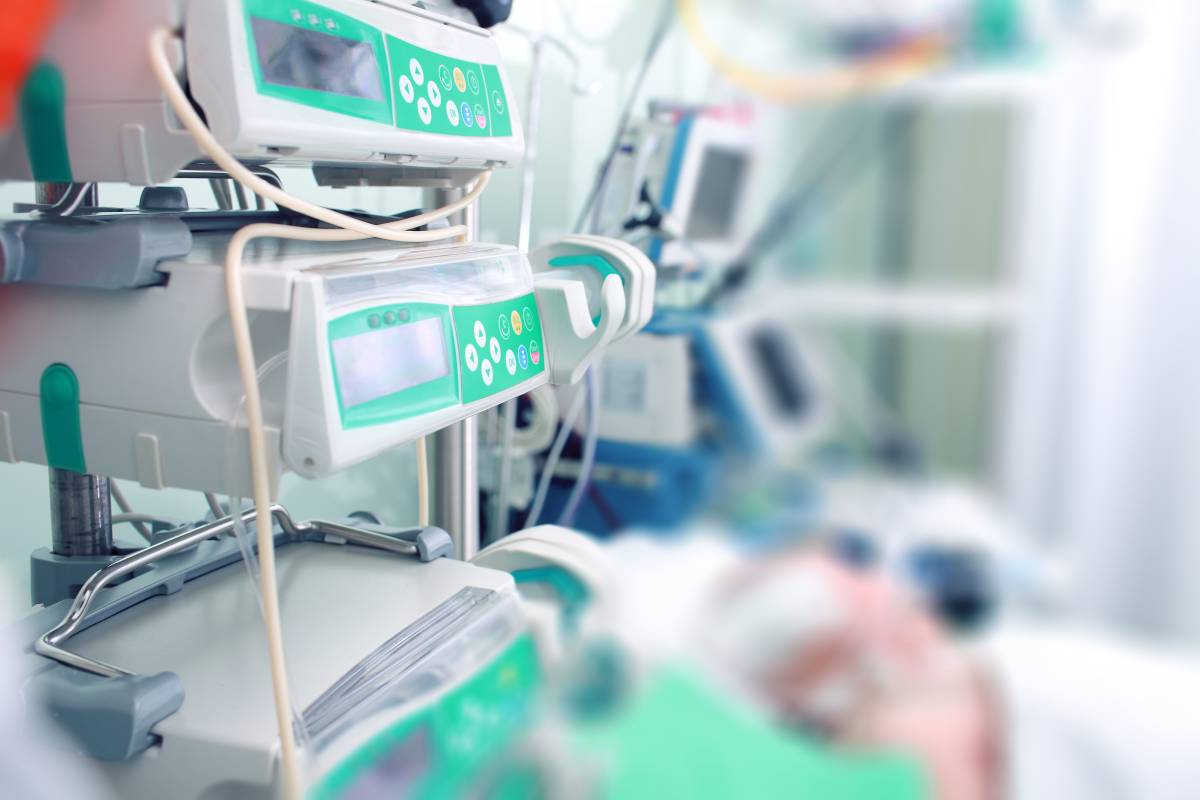 Background
Mechanical ventilation [MV], while often necessary, can lead to a multitude of hospital-acquired conditions such as ICU-associated delirium, which has been shown to be strongly associated with increased morbidity and mortality rates both while in the hospital and post-acute care. Further, MV is a prime target for improving both patient outcomes and cost savings, since MV is the single biggest determinant in ICU Length of Stay [LOS], the single greatest driver of cost for an inpatient admission. Current evidence shows that coordination between different care team disciplines to screen and conduct weaning trials can improve patient outcomes, but they are largely performed manually and on a set schedule, translating into many missed opportunities to improve those very outcomes.