You are viewing a preview of...
A Novel Broad-spectrum Antiviral for Treating COVID-19
Peptides with potent antiviral activity against enveloped coronaviruses, influenza virus and non-enveloped rhinovirus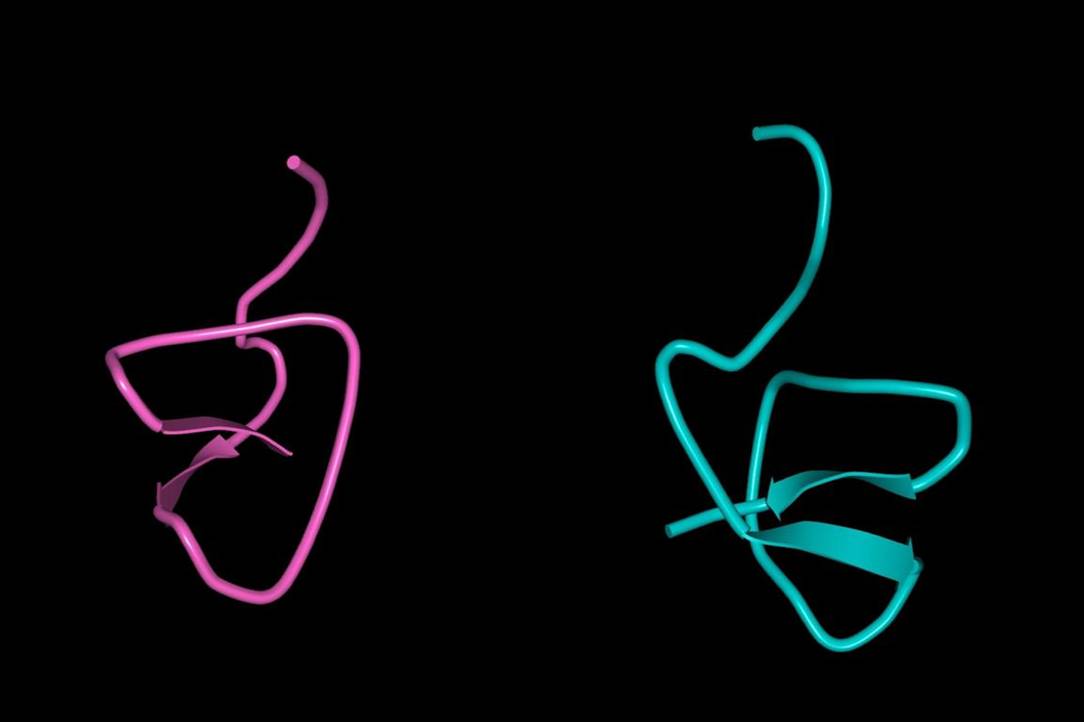 Background
Currently, the world is facing a pandemic situation due to coronavirus outbreak. As per WHO, the positive cases of COVID-19 across the globe rose to 416,686 with 18,589 deaths in the middle of March 2020. In addition, unavailability of a vaccine propels the COVID-19 diagnostics market growth. There is an urgent need for an effective antiviral against this virus.
Technology Overview
This invention is about defensin like peptides (P9 and P9R) which exhibited potent antiviral activity against enveloped coronaviruses (SARS-CoV-2, SARS-CoV and MERS-CoV), the pandemic A(H1N1) pdm09 virus, avian influenza A(H7N9) virus, and the non-enveloped rhinovirus.
P9R could significantly protect mice from lethal challenge by A(H1N1)pdm09 virus and showed low possibility to cause drug-resistant virus.
Further mechanistic studies