You are viewing a preview of...
Breath Analysis in Intensive Care: Non-Invasive Diagnosis of Ventilator Associated Pneumonia
A bespoke minimally-invasive breath sampling methodology for critically ill ventilated patients on a mechanical ventilator.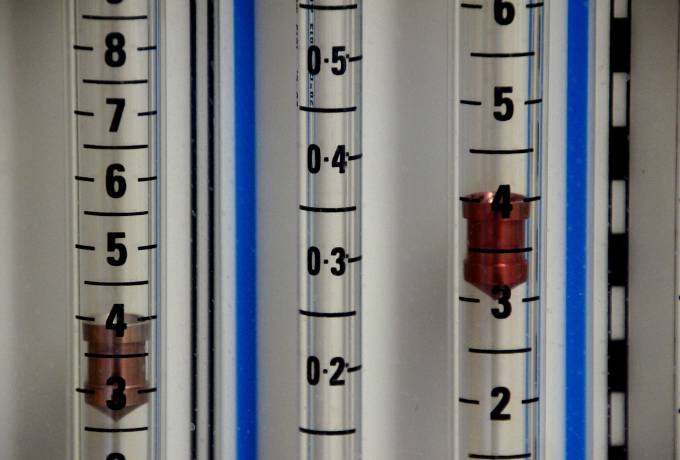 Background
Early and accurate diagnosis of infection on the intensive care unit (ICU) is a leading concern in medical practice and a major target for research. ICUs treat and monitor critically ill or unstable patients who may be unable to breathe on their own and whose organs may not function adequately. Medical equipment supports organ function until the patient recovers. Mechanical ventilators ('life support machines') support breathing. While this technology is effective, it can lead to life-threatening lung infection (ventilator-associated pneumonia; VAP) as a complication.
VAP is treated quickly and effectively with antibiotics, however, because patients on ventilators are already ill, it is not possible to diagnose pneumonia quickly and accurately. Therefore, many mechanically ventilated patients will also receive antibiotic