You are viewing a preview of...
Oscillometry for Rapid Evaluation of Respiratory Function
Non-invasive assessment of respiratory dysfunction as a marker of COVID severity and predictor of outcome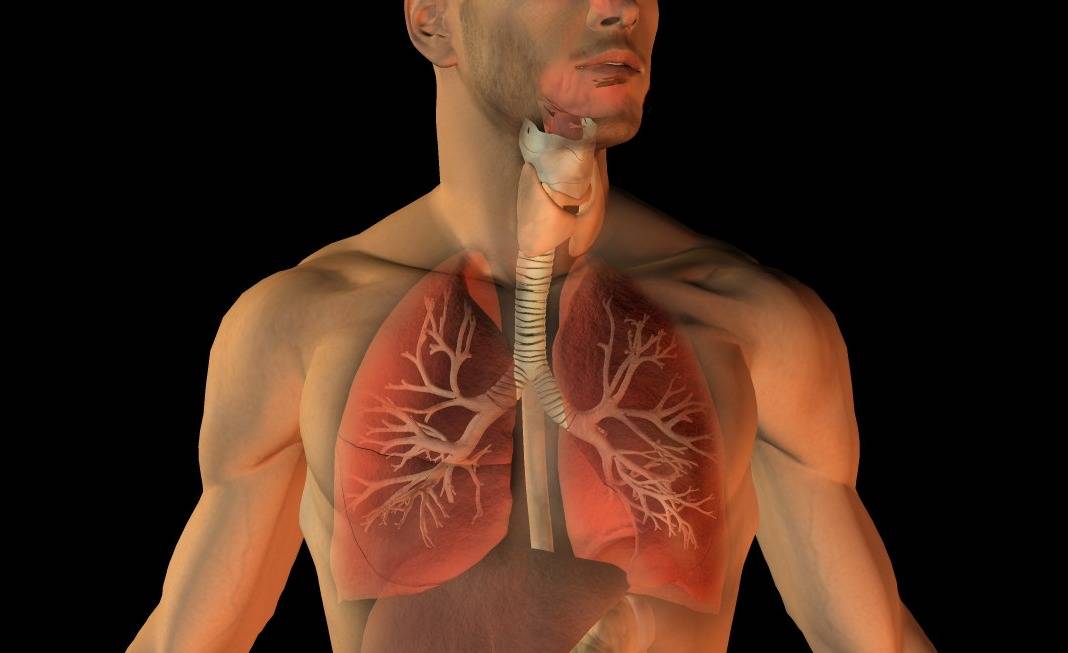 Technology Overview
Oscillometry is a new diagnostic tool that provides a comprehensive evaluation of respiratory function and detects physiological dysfunction with high sensitivity. The test is done with patients breathing normally and can be completed in less than 3 minutes. Therefore, there is no aerosol generation.
The researchers would ideally like to enrol patients at time of COVID testing and perform the first oscillometry test at this time and conduct follow-up testing under the following situations:
If admitted to hospital (not needing ICU)– repeat testing at time of discharge and subsequent outpatient follow-up when the overall COVID situation renders these activities feasible
If admitted to hospital and needing ICU – repeat testing upon transfer to ward, at time of