You are viewing a preview of...
Interactive Social Insight Discovery Using Visual Analytics
Uses language analysis to summarize social media and enables users to interactively explore the temporal and geospatial trends in topics.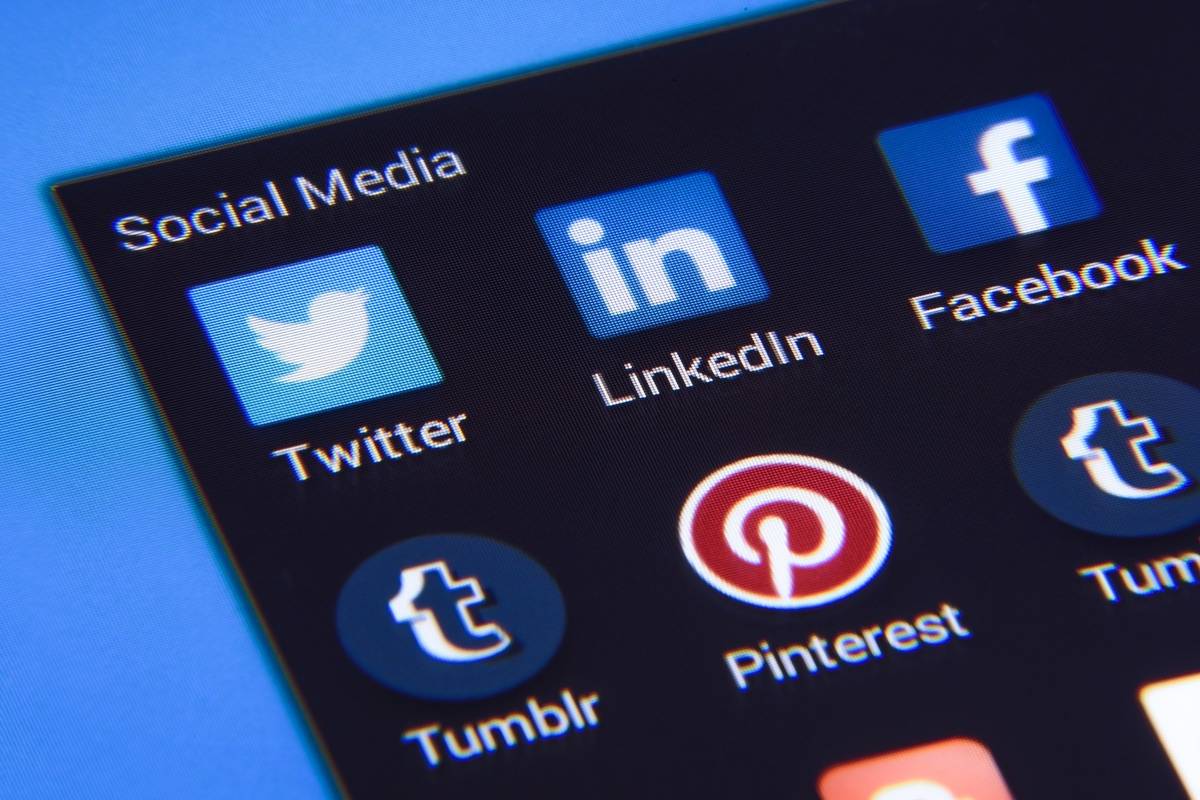 Background
Massive amounts of data, including both textual and multi-media data, are collected in real-time regarding who we are, where we are, and what we are talking about. Particularly, the emergence of microblogging such as "tweets" has yielded an overwhelming amount of such social media data. Just to provide an example of the popularity these social media have gained over the past few years, Twitter alone rose from about 6 million visitors per month in January 2009 to over 32 million per month as of July 2011. Based on multiple estimates, on an average day, users globally submit 95 million "tweets" on Twitter; and for each month, users share about 30 billion pieces of content on Facebook.
Analyzing this rich