You are viewing a preview of...
CIDRAP: Novel Coronavirus (COVID-19) Resource Center
An online CIDRAP COVID-19 Resource Center that provides a wealth of information regarding the novel coronavirus disease COVID-19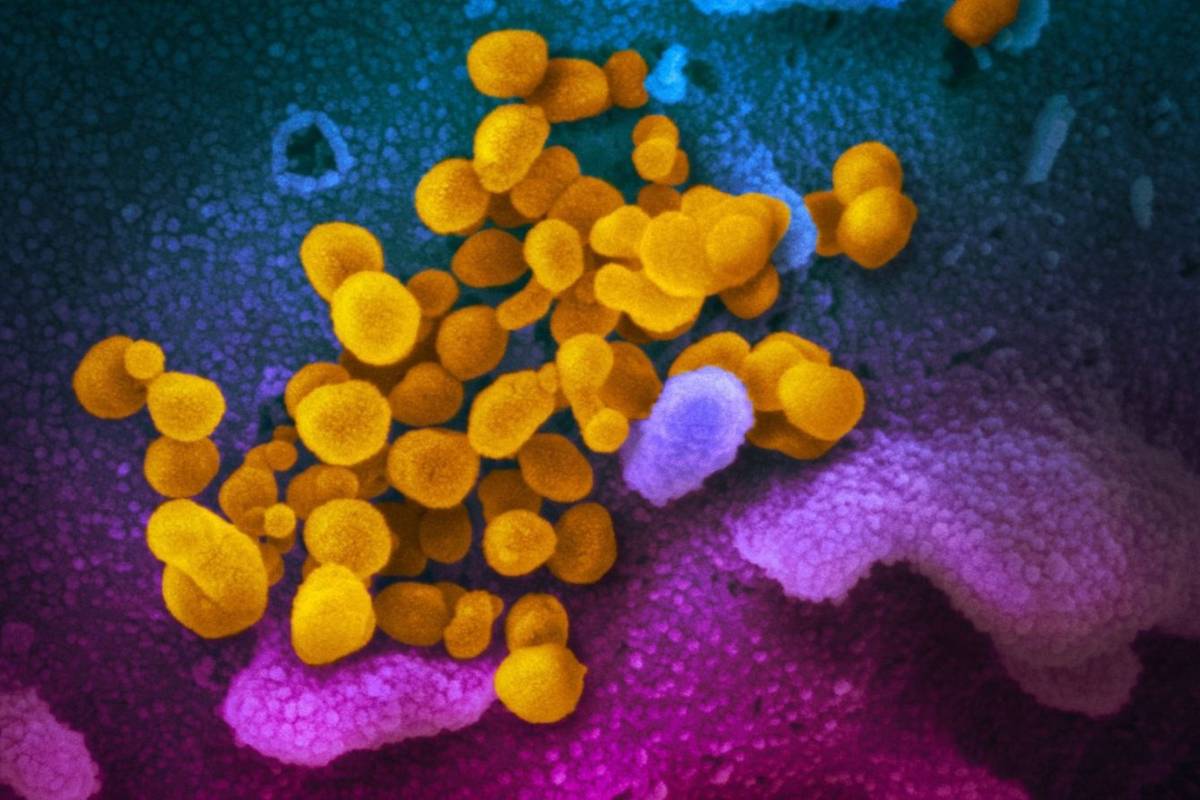 Background
COVID-19 is a respiratory illness that was first identified in Wuhan, China, in December 2019. The virus is spreading rapidly in China and has caused illnesses in at least 25 other countries, including the U.S. The organism is a member of a family of viruses that not only causes the common cold, but other, more serious, respiratory illnesses. Two examples include SARS (severe acute respiratory syndrome), which emerged in 2002, and MERS (Middle East respiratory syndrome), which appeared in 2012. Many of the early COVID-19 infections might have been linked to animal exposure, but the disease is now readily spreading among people. Because the virus is new, information is evolving by the hour.