You are viewing a preview of...
Phospholipids For Treatment Of Inflammation And Lung Edema
Unique lead compounds simultaneously targeting sepsis as well as lung edema due to their unique pharmacological mode of action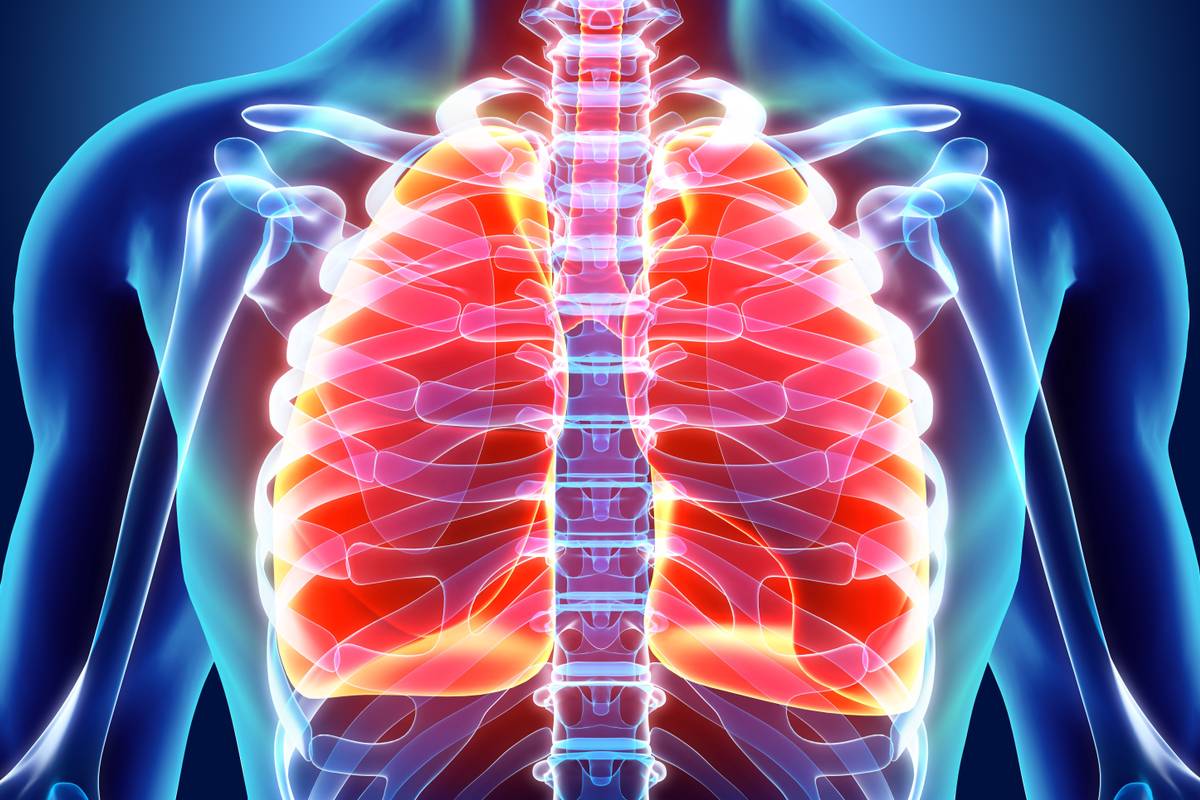 Background
Sepsis induced by Gram-positive or/and Gram-negative bacteria is a leading cause of death in developed countries and the most common cause of death among critically ill patients. Respiratory tract is the most common site of infections that are associated with the highest mortality. The acute respiratory distress syndrome, which is characterized by a combination of lung edema and acute inflammation, continues to be a major health care problem.
The incidence of severe sepsis in the United States, is estimated to be 300 cases per 100 000 population (> 0.5 million cases per year), with at least a third being lethal. Acute respiratory distress syndrome is affecting more than 190 000 people in the US annually with a mortality of