You are viewing a preview of...
Modulating a Hypothalamic Switch to Treat Obesity
Researchers have discovered a hypothalamic protein 'switch' which modulates insulin sensitivity and could lead to weight loss.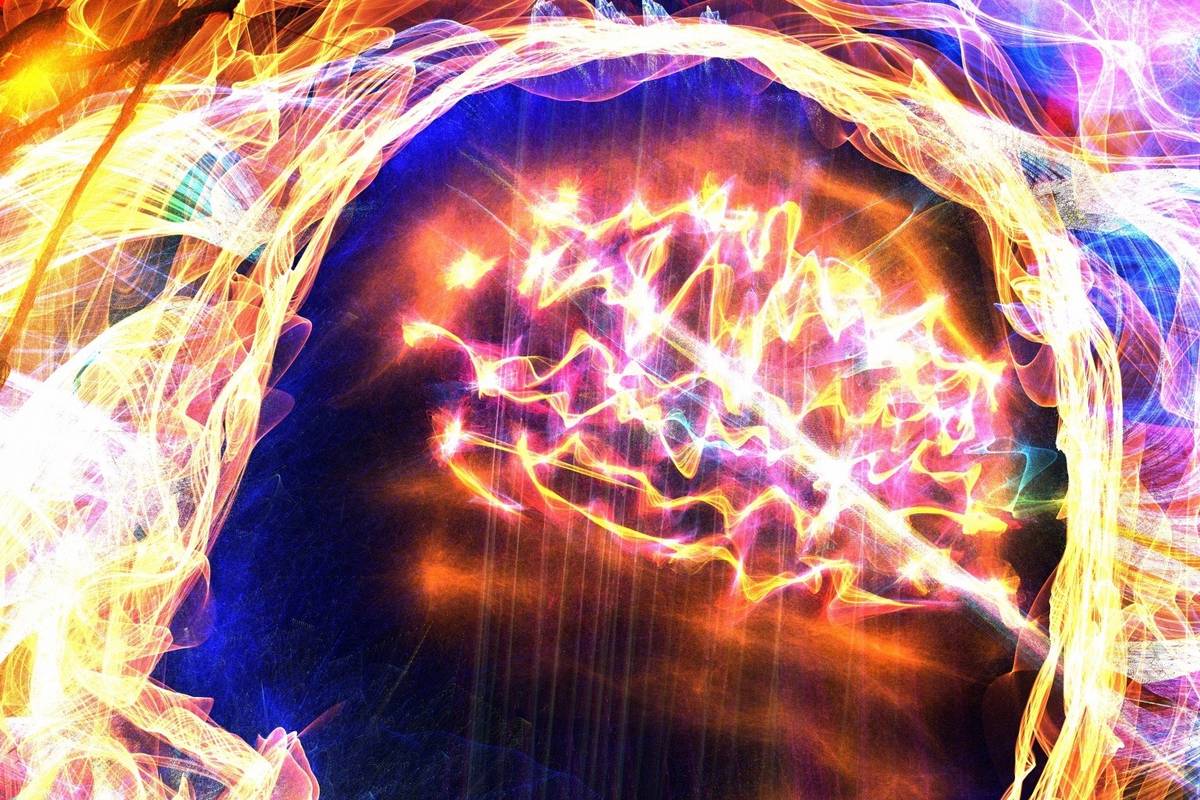 Background
Obesity is recognised as one of the world's fastest growing chronic conditions, costing more than $2 trillion of global health expenditure and greater than 6.5 million deaths globally each year. With the ever-increasing metabolic disease epidemic and the unsustainable treatment costs of associated co-morbidities (cancer, cardiovascular disease and stroke), there has never been a more desperate need to devise effective treatment strategies.
Stimulating white adipose tissue (WAT) browning increases energy expenditure and holds potential for combating obesity. WAT browning is regulated, in part, by insulin and leptin receptor signaling in hypothalamic neurons. Monash University researchers have previously shown that inactivating the phosphatases TCPTP and PTP1B in hypothalamic neurons increases insulin and leptin signaling, WAT browning, energy expenditure and prevents