You are viewing a preview of...
The Use of High Pressure Jet Processing to Produce Clean Label Milk Products
High pressure jet processing modifies the physical structure and functional properties of milk proteins to create clean label food products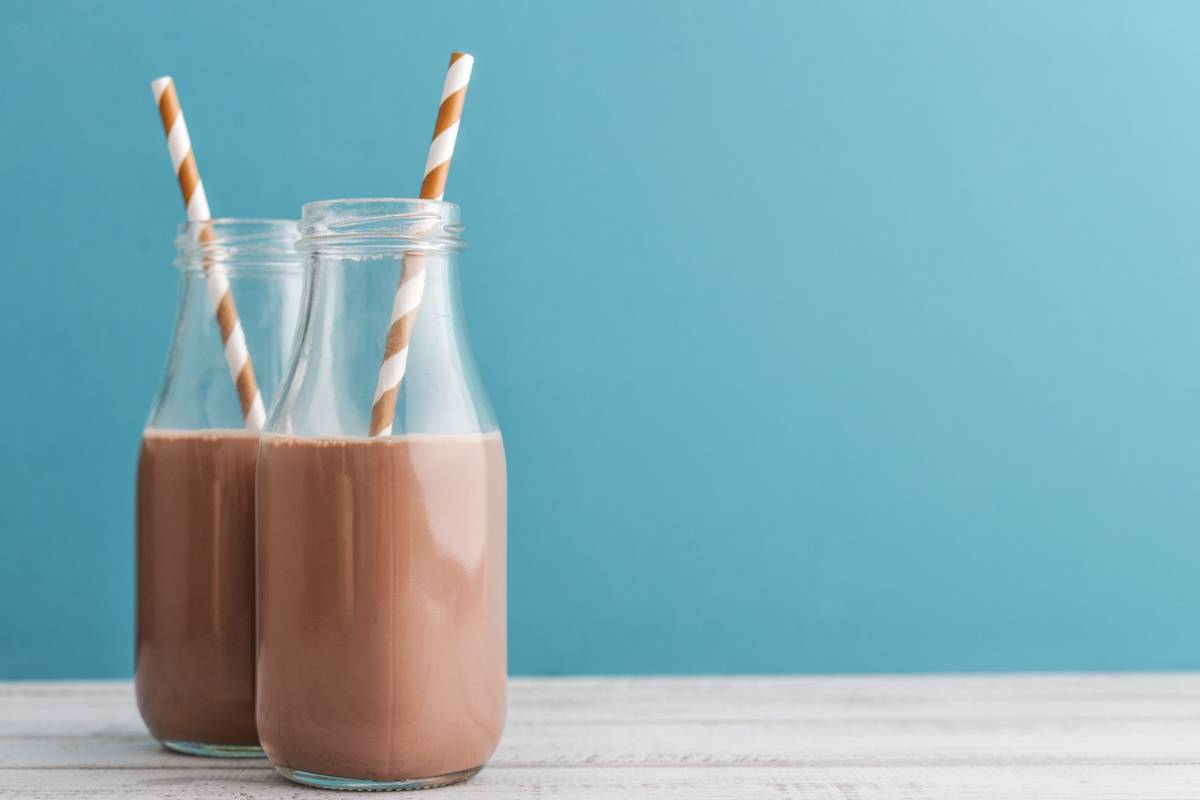 Background
Milk and milk proteins play an important role as foaming, emulsifying and stabilizing agents in a wide variety of dairy and non-dairy products, including but not limited to meat emulsions, spreads, frozen desserts and confectionery products. Consumer are now demanding natural products that have improved health benefits. Whole milk contains at least 3.25% fat. Lowfat milk contains between 0.5–2% butterfat, and includes 1% and 2% varieties. Skim milk contains less than 0.5% butterfat, typically 0.1%. However, removing milk fat typically causes a decrease in foaming.
Demand by consumers for natural ingredients with improved and desirable attributes is increasing. New processing techniques, such as High Pressure Jet Processing (HPJ) offers the advantages of avoiding synthetic chemicals while inhibiting microorganisms as