You are viewing a preview of...
Composition and Methods for Treating Obesity
Treatment of Cx43 hemichannel activating antibody reduced white fat tissue mass and white fat cell size in both white and brown fat tissues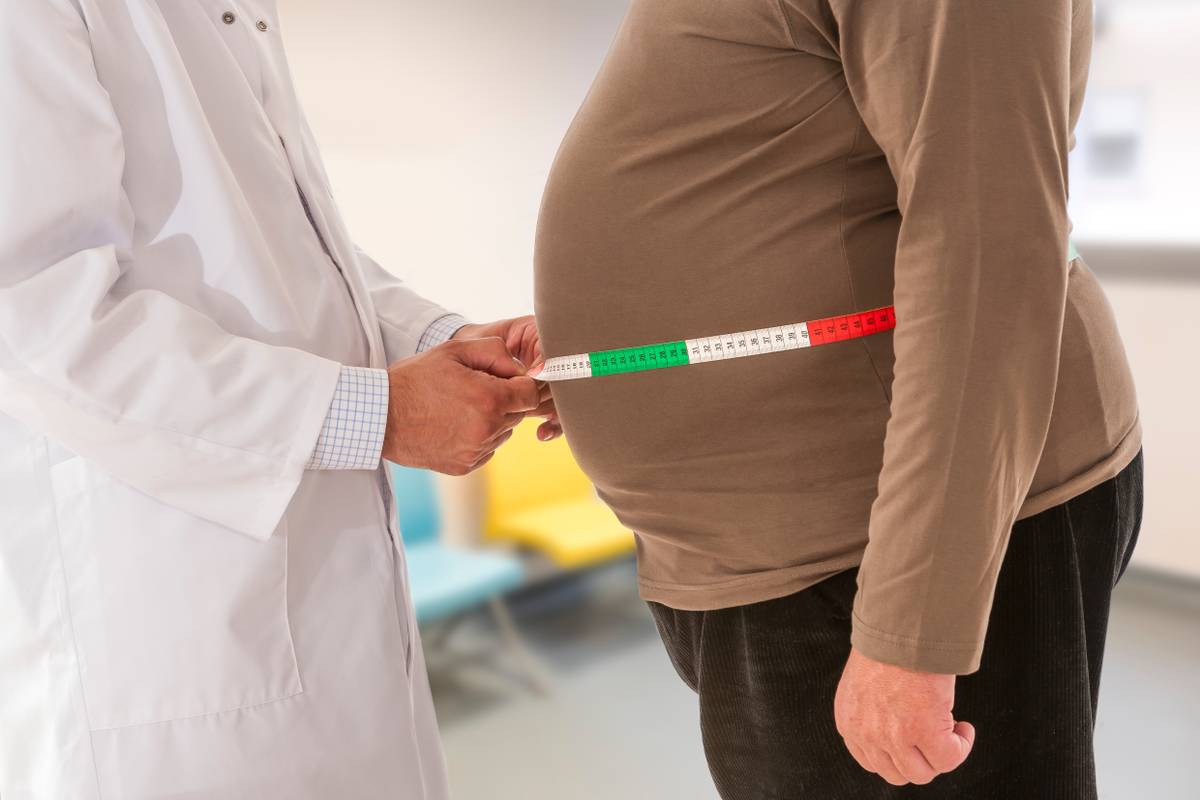 Background
Overweight and obesity with excessive fat accumulation are associated with health issues and is the third most investigated indication in the metabolic disorders therapy area. Obesity is a preventable chronic condition, and a major risk factor for chronic diseases such as diabetes, musculoskeletal disorders, cardiovascular diseases, and numerous major cancers. Except dietary and lifestyle changes, currently there is no effective therapeutics in treating obesity.
Technology Overview
A new monoclonal antibody has been developed to modulate the gap junction protein connexin 43 (Cx43) which controls protein channels.
Stage of Development
In vitro: Data established mechanism of antibody.
In vivo: Mouse study showed that treatment of our Cx43 hemichannel activating