You are viewing a preview of...
Stabilised Pseudovirions for use as Positive Control in SARS-CoV-2 RNA Detection Kits
A versatile RT-PCR test kit positive control in the form of RNA nanoparticles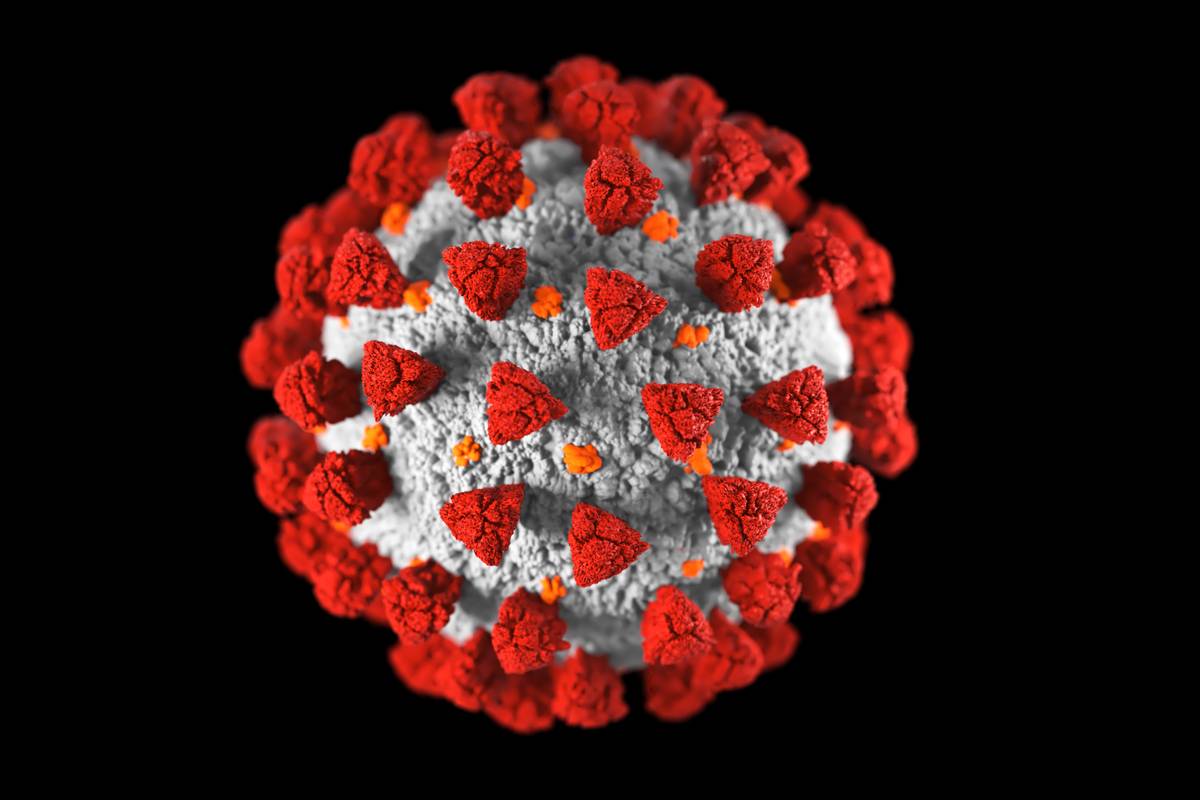 Background
The project involves the production of RNA nanoparticles in plants for use as positive controls in SARS-CoV-2 RNA RT-PCR detection kits. One of the most important tests carried out on patient samples for diagnosis of SARS-CoV-2 infection is reverse transcriptase polymerase chain reaction (RT-PCR), which is designed to amplify any potential viral RNA in the sample, and results in quantitation of viral RNA levels and subsequent assessment of whether a patient is infected or not. All SARS-CoV-2 RT-PCR kits which are used to quantitate the viral load in patient samples need to have positive controls for verification that amplification has occurred i.e., an indication that the reagents in the reaction have performed as required to amplify the correct target/s.