You are viewing a preview of...
Synchronous UV-C Decontamination Chamber (SUDS) for Decontamination of N95 Masks.
Small, portable device designed for use in clinical point-of-care work flow which can sanitise a single mask in less than 60 seconds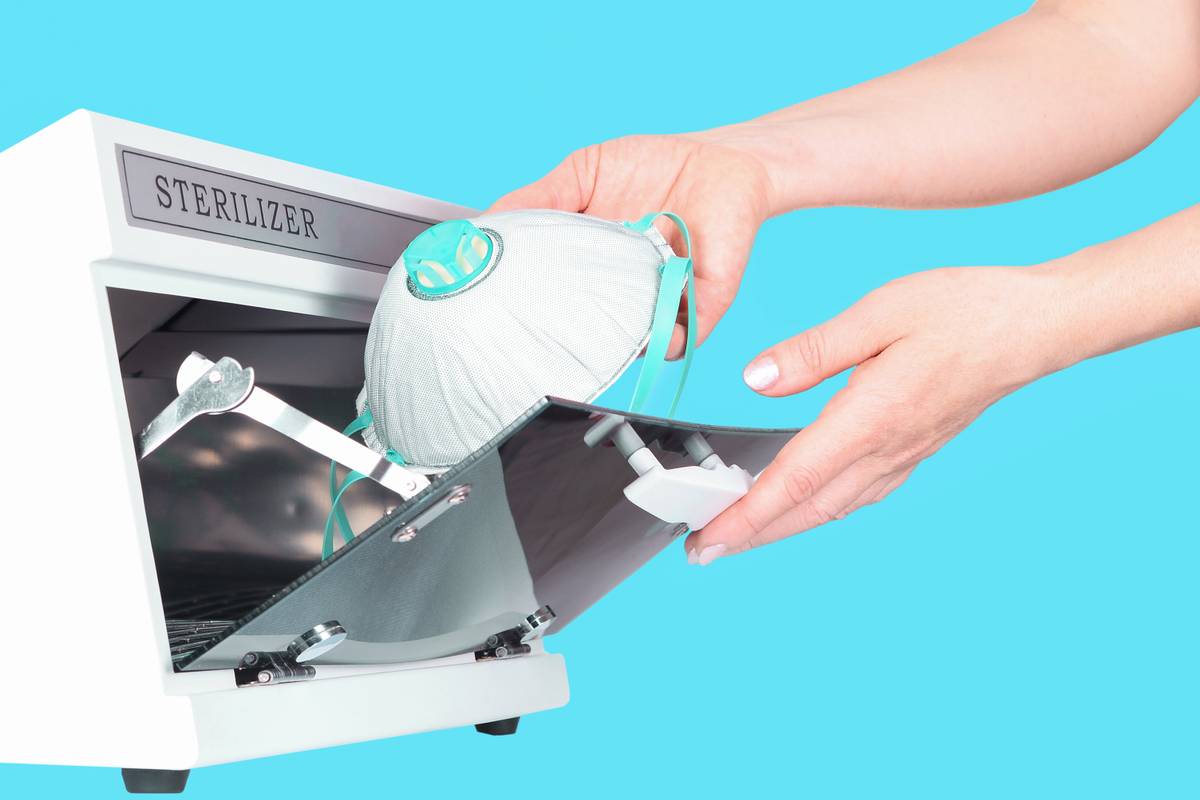 Technology Overview
A synchronous UV-C decontamination system (SUDS) that provides lightweight, portable, and rapid decontamination for masks, medical garments, and supplies. At least one manufacturing partnership has been formed to enable large-scale production of the devices. Needed are sales placement and distribution synergies to work with a company formed specifically to maximize this opportunity.
Stage of Development
More than 20 prototypes have been made and are in beta-testing use around a range of facilities in the US.
Benefits
Enables a single mask to be sanitized in less than 60 seconds
Small, portable device designed for use in clinical point-of-care work flow
Prototypes (TRL 6/7) have been developed and are being pressure-tested in clinical care facilities
3rd party virologic testing