You are viewing a preview of...
Process for Depolymerizing Recycled Polystyrenes
A high yield and rapid process that involves melt processing of polystyrenes in the presence of selected inexpensive and non toxic catalysts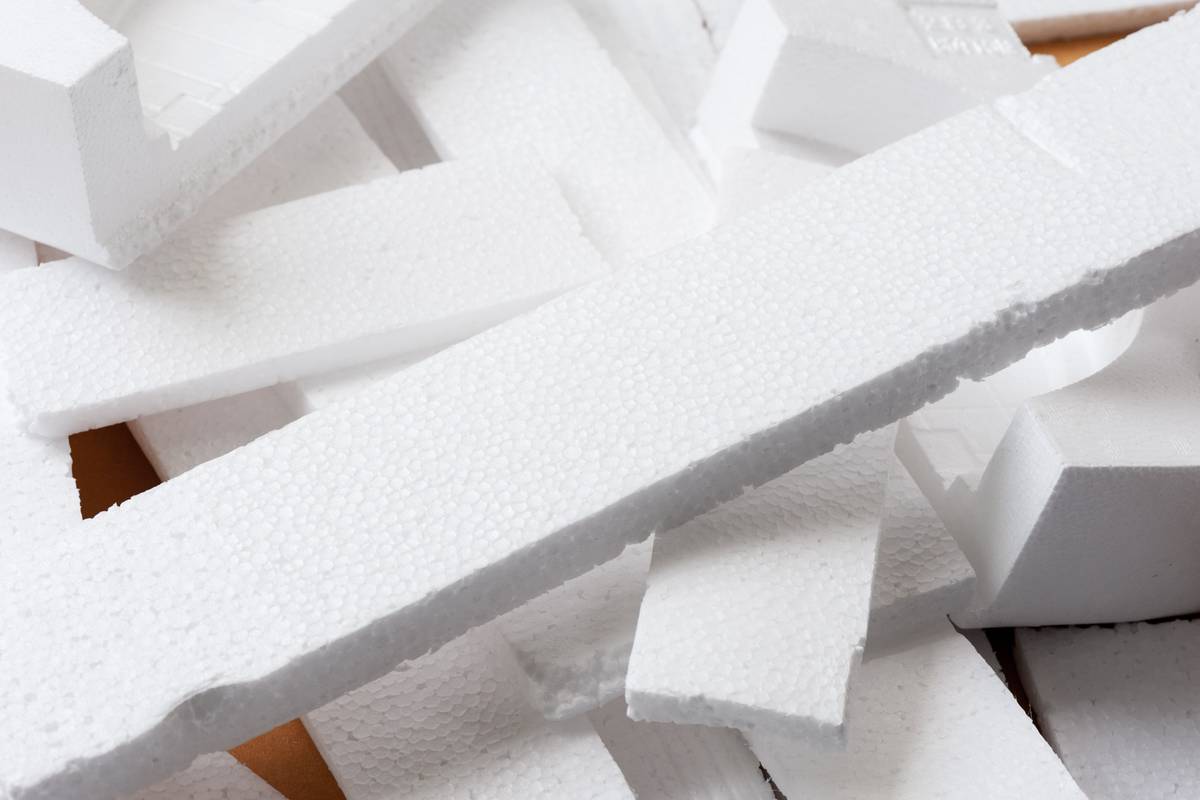 Background
Each year, billions of lbs of polystyrene and styrene copolymers are discarded as waste and very little is recycled. While some technologies have attempted pyrolysis in fluidized bed reactors or solvent processes to convert the polystyrene back to monomer, high costs, long process times and a myriad of reaction products have limited their commercial success. MSU researchers have recently developed a new technology for chemical recycling of polystyrenes that is fast and provides and economical route to monomer recovery.
Technology Overview
This invention is a novel process that involves melt processing of polystyrenes in the presence of inexpensive and non-toxic catalysts such as metal salts and metal oxides. High yield to styrene monomer is obtained in less than 45