You are viewing a preview of...
Imaging and Novel Therapies for SARS-CoV-2 and Variants of Concern
A proposition to examine how SARS-Cov-2 and Variants of Concern affect the lung and associated microcirculation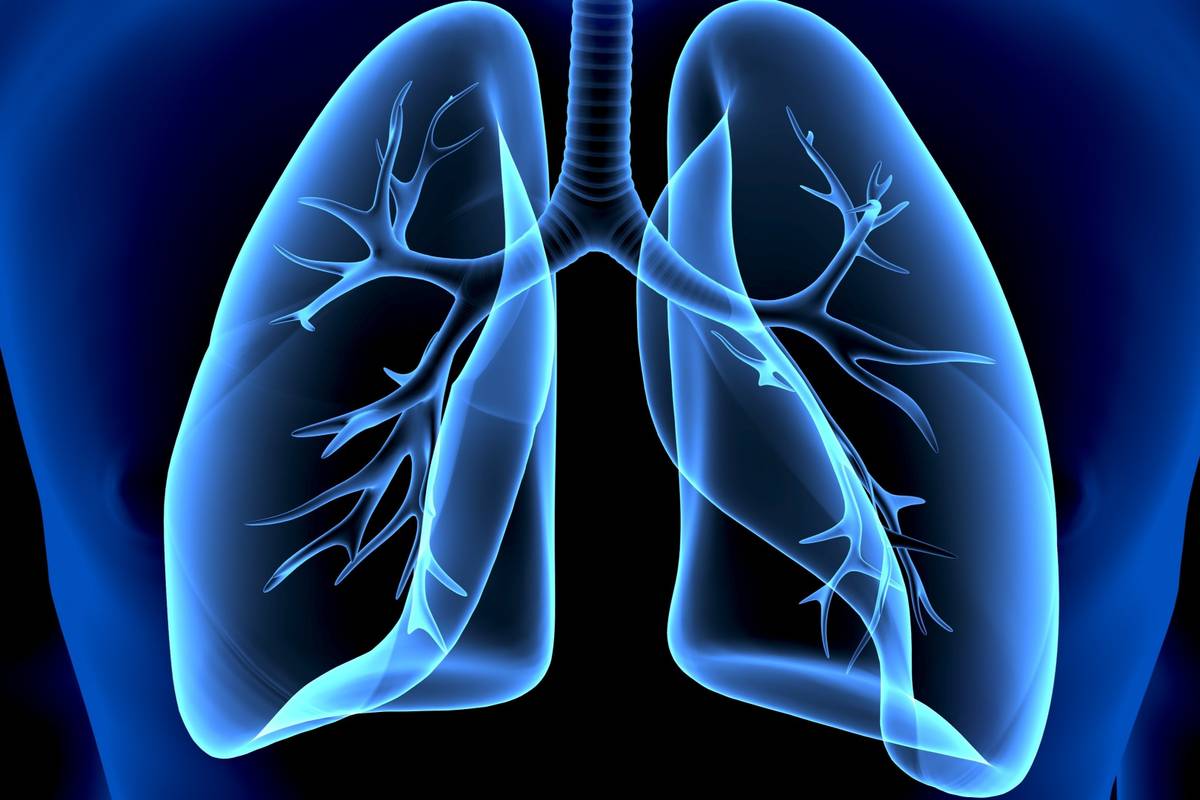 Background
The COVID-19 pandemic continues to rapidly spread and despite the world-wide travel bans, implementation of government-imposed lockdowns, it has caused > 2.9million deaths worldwide. The emerging SARS-CoV-2 variants are more pathogenic and transmissible and increase the risk of developing severe illness and can potentially defeat global vaccination efforts. Despite many scientific studies and successes, including the development of several highly effective vaccines for SARS-CoV-2, we still do not fully appreciate why this pathogen causes more severe disease in some individuals and we do not understand whether the pathogenesis of VOCs is similar.