You are viewing a preview of...
RAPID - A Low-cost Biosensor for Rapid Detection of SARS-CoV-2 at the Point-of-Care
SARS-CoV-2 binding biosensor allows for real-time virus detection with applications in population-level surveillance and outbreak tracking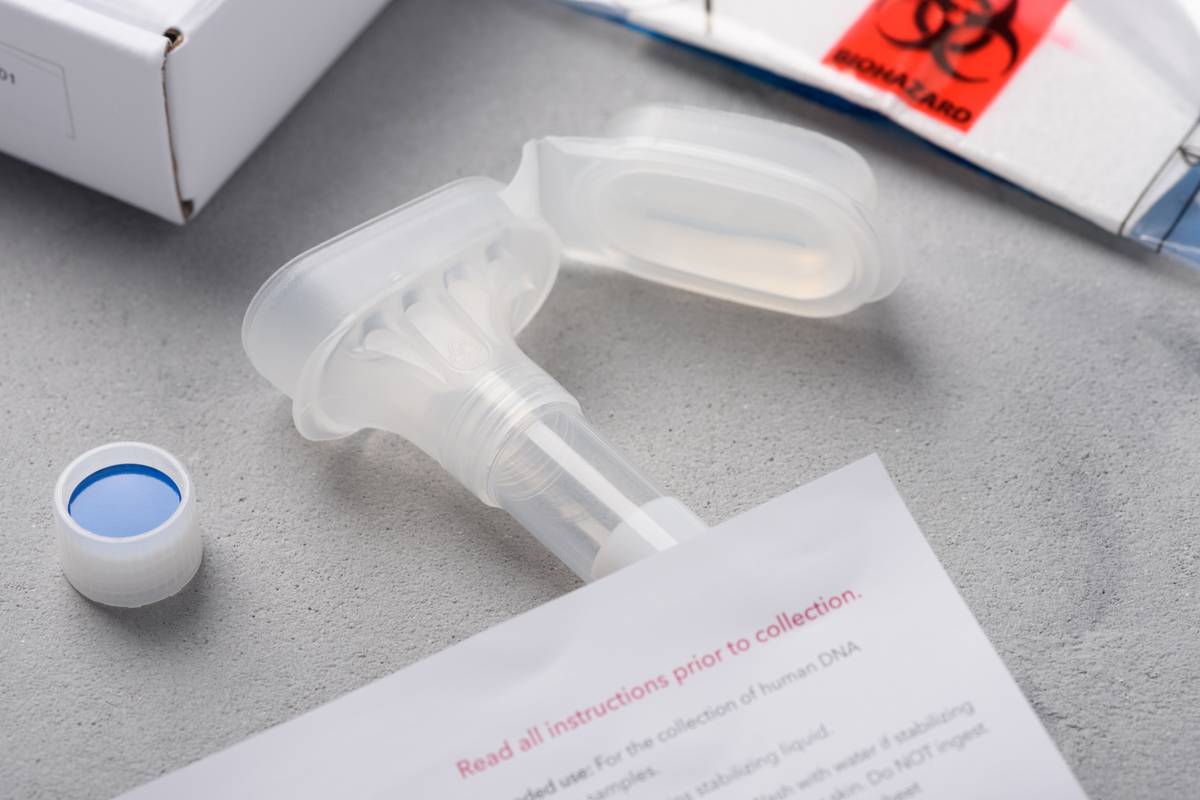 Background
SARS-CoV-2, the virus that causes COVID-19, continues to kill people at a staggering pace, threatening both public safety and the global economy. According to the WHO, as of June 2021, there were more than 172 million confirmed cases of COVID-19 worldwide, resulting in over 3.7 million deaths. Due to the rapid rate of transmission and risk of secondary bacterial infections, there is an urgent need to develop approaches to quickly detect and diagnose this viral infection.
Technology Overview
RAPID is a COVID-19 diagnostic approach, utilizing a SARS-CoV-2 binding biosensor, that allows for real-time virus detection, without the need for sample processing, ultimately leading to population-level surveillance, outbreak tracking, reduced healthcare costs, improved treatment outcomes, and saved lives.
The de