You are viewing a preview of...
A Novel, Highly Sensitive and Specific Diagnostic Assay for COVID-19
A more sensitive and more specific COVID-19 assay without cross-reactivity with human SARS-CoV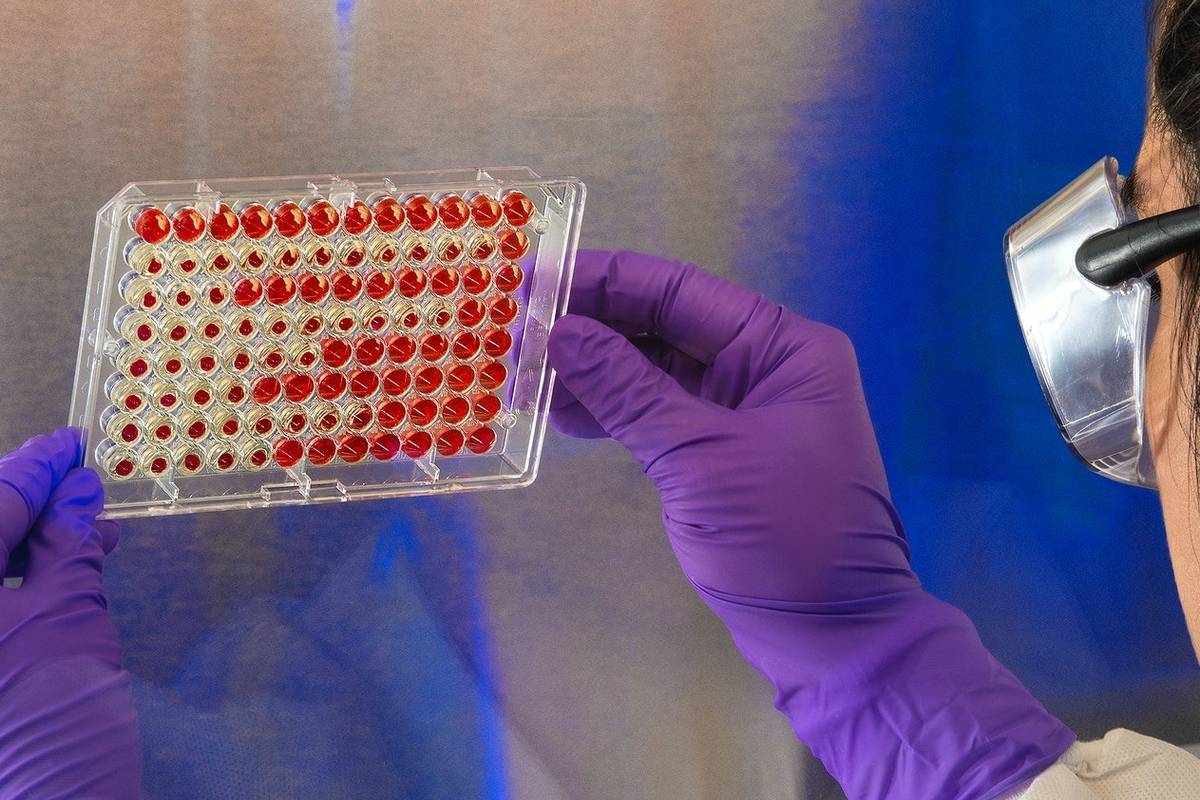 Background
Currently, world is facing a pandemic situation due to coronavirus outbreak. As per WHO, the positive cases of Covid-19 across the globe rose to 416,686 with 18,589 deaths in the middle of March 2020. In addition, unavailability of specific medicine or a vaccine propels the Covid-19 diagnostics market growth.
At present, the most widely used diagnostic test for detection of Covid-19 is reverse transcriptase PCR or RT PCR. The major factors that drive the Covid-19 diagnostic market growth include significant increase in patient population across the globe and immense need of rapid diagnostics. Highly sensitive and specific laboratory diagnostics are important for controlling the rapidly evolving COVID-19 epidemic.