You are viewing a preview of...
SARS-CoV-2 Spike Receptor-binding Domain for Use in COVID-19 Assays
Stably transfected mammalian cell lines for use in assays and research relevant to COVID-19 and potential therapies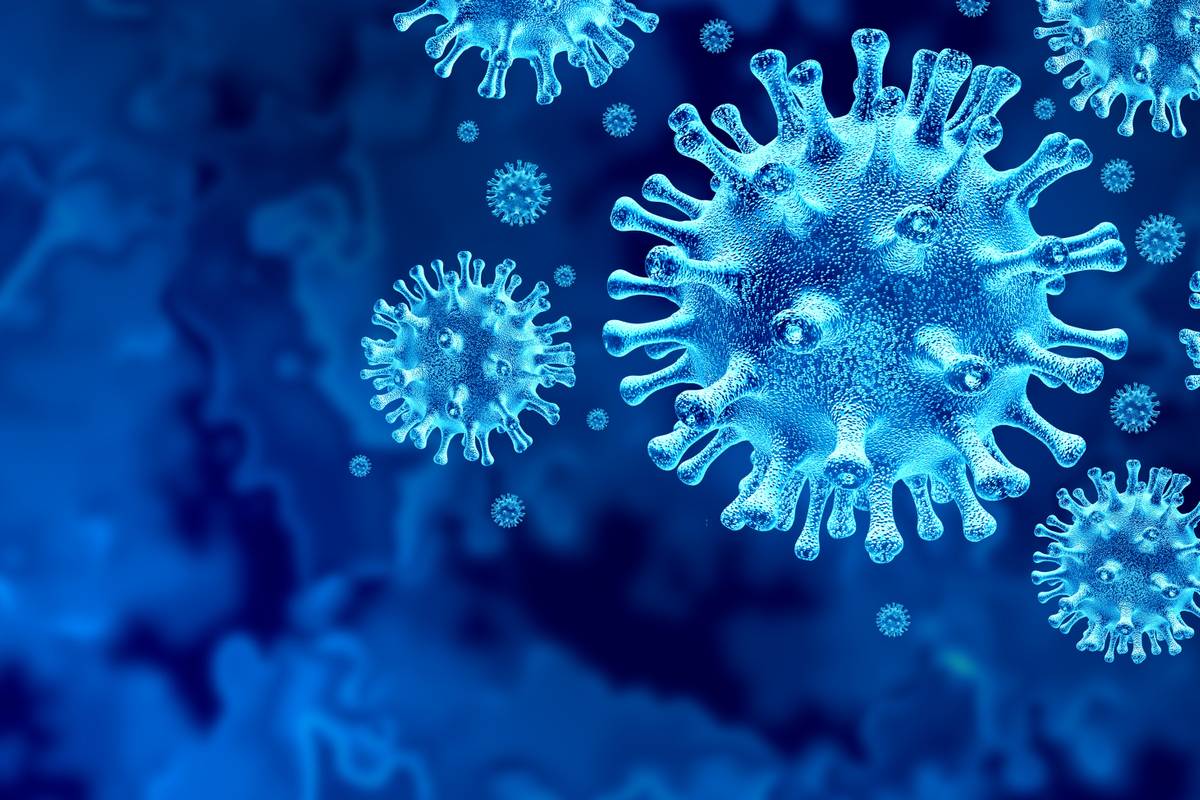 Background
Role of Spike protein in COVID-19
COVID-19, caused by the SARS-CoV-2 virus, rapidly spread across the globe in 2020 leaving researchers and medical professionals scrambling to learn about this novel disease. The SARS-CoV-2 spike receptor-binding domain (RBD) is the key part of the spike protein that binds to the host receptor angiotensin-converting enzyme 2 (ACE2). This binding is a critical step in infecting human cells. Researchers at the University of Minnesota have developed a cell line to stably express the spike protein RBD for use in research, assays and therapeutic development for COVID-19.