You are viewing a preview of...
AIOD-CRISPR Assay Technology for Rapid, Ultrasensitive and Visual Detection of Coronavirus SARS-CoV-2
Simple, rapid, ultrasensitive, and visual detection of new coronavirus SARS-CoV-2 at the point of care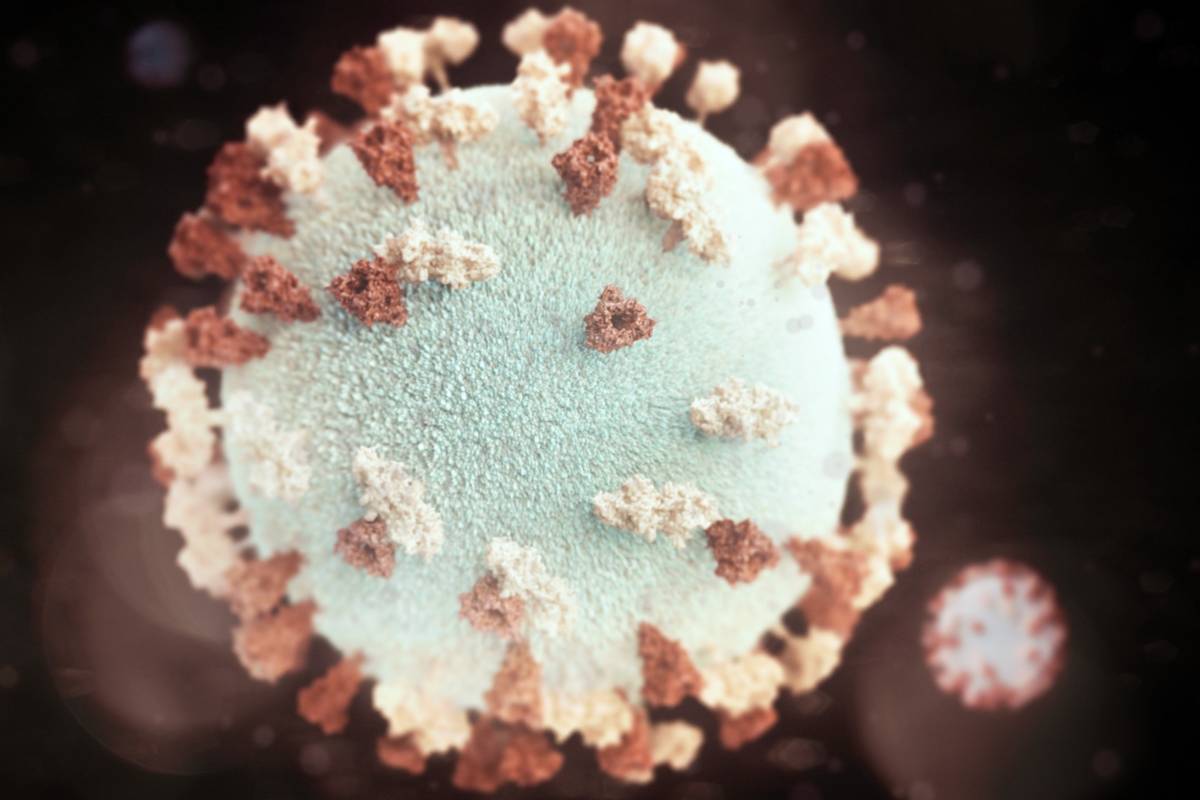 Background
A recent outbreak of novel coronavirus (SARS-CoV-2), the causative agent of COVID-19, has spread rapidly all over the world. As of 18 March 2020, according to the World Health Organization (WHO), 191,127 people all over the world have been infection-confirmed and 7,807 people have died. Rapid and early detection of the SARS-CoV-2 will facilitate early intervention ("test and treat"), which, in turn, may reduce disease transmission risk.
Technology Overview
Connecticut researchers have developed an All-In-One Dual CRISPR-Cas12a (termed "AIOD-CRISPR") assay method for simple, rapid (5-20 min), ultrasensitive (1.3 copies for DNA and 4.6 copies for RNA), one-pot, and visual detection of new coronavirus SARS-CoV-2. Unlike conventional PCR, the AIOD-CRISPR assay is isothermic (~37°C) and unlike other isothermal amplification technologies,