You are viewing a preview of...
Assay for Rapid and Sensitive Detection of SARS-CoV-2 Antibodies
Fast, inexpensive, and sensitive immunoassay to help manage and reduce transmission of COVID-19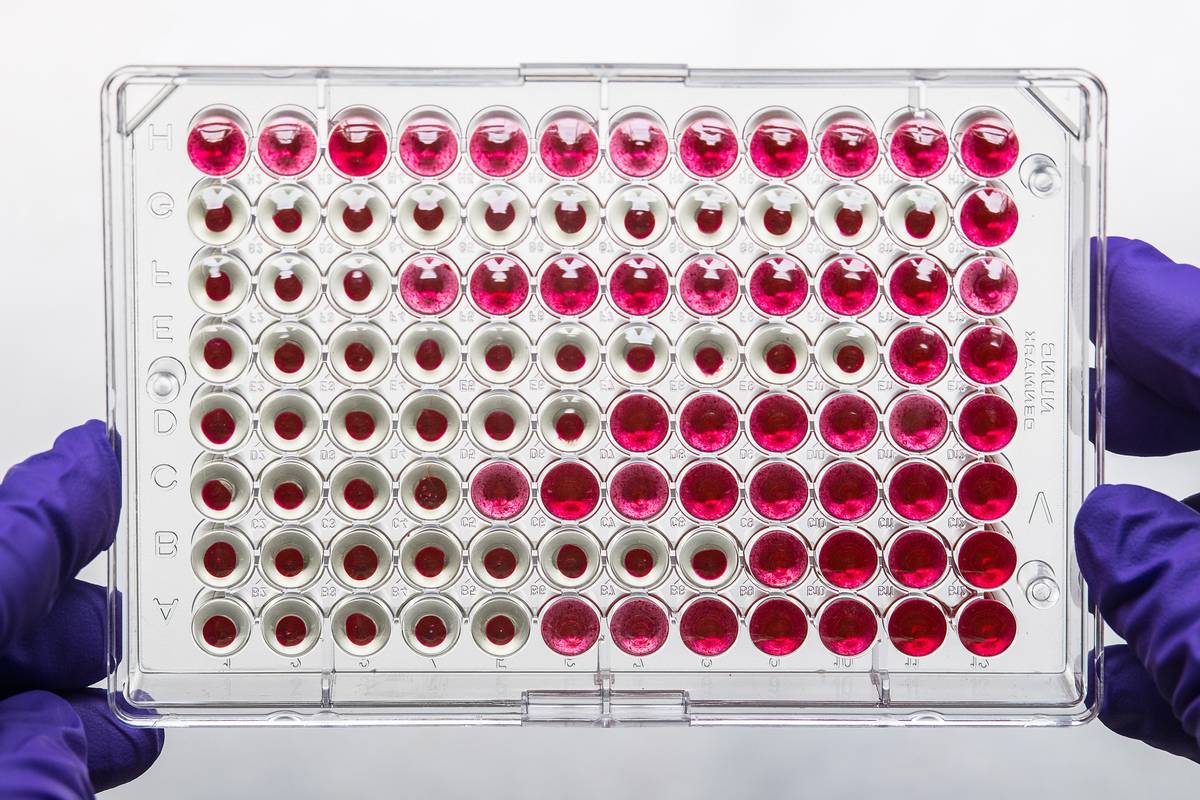 Background
Serological testing is important for understanding the spread of the SARS-CoV-2 coronavirus by determining how many people in a given population have been infected. The tests are also used to evaluate the responses to current vaccines against this new coronavirus in people who have already been vaccinated. Though several serological tests have been proposed or are in development, the gold standard is still the enzyme-linked immunosorbent assay (ELISA). However, this test is time-consuming (~ 6 hrs), tedious (requires multiple washes), and relatively expensive (~$25/test) offering an opportunity to emerging serological tests of comparable quality for probing immune response.