You are viewing a preview of...
New Process for Production of Fuels and Lubricants from Recycled Plastics
Process not only reduces environmental pollution, but is tunable by simple process modifications to target different end-use chemicals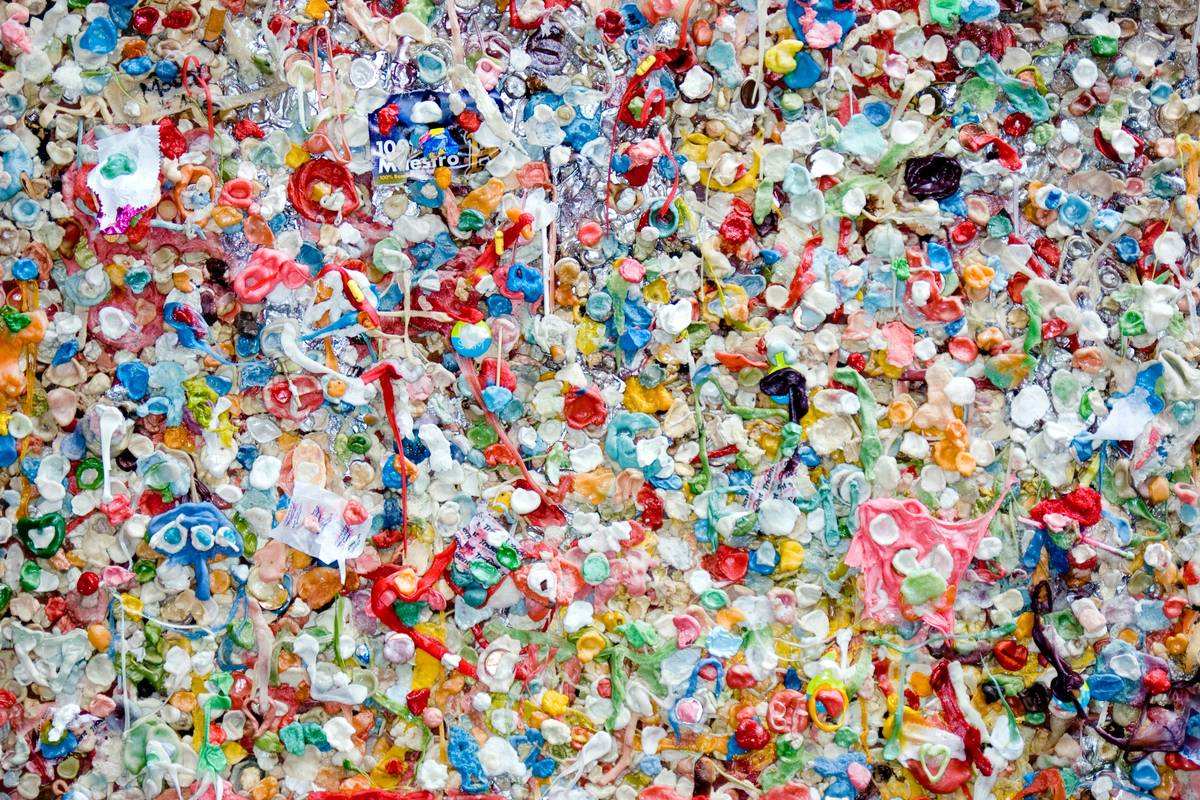 Background
Synthetic plastics play an indispensable role in every aspect of modern life. However, most plastics are not biodegradable and less than 10% are being recycled, causing serious environmental and societal concerns. Polyolefins, mainly low-density polyethylene (LDPE), high-density PE (HDPE), polypropylene (PP), and polystyrene (PS), constitute more than 60% of the total plastic content of municipal solid waste. They are the most difficult plastics to recycle or upcycle to useful fuels and chemicals.
To date, available methods do not meet practical implementation because of relatively low yield, long processing times, high temperatures and high energy demand and the inability to tune product distribution for different applications.