You are viewing a preview of...
Lignin-based Pressure Sensitive Adhesives
Lignin derived and alkyl acrylate component has tremendously high adhesive properties when compared to petroleum-based adhesive materials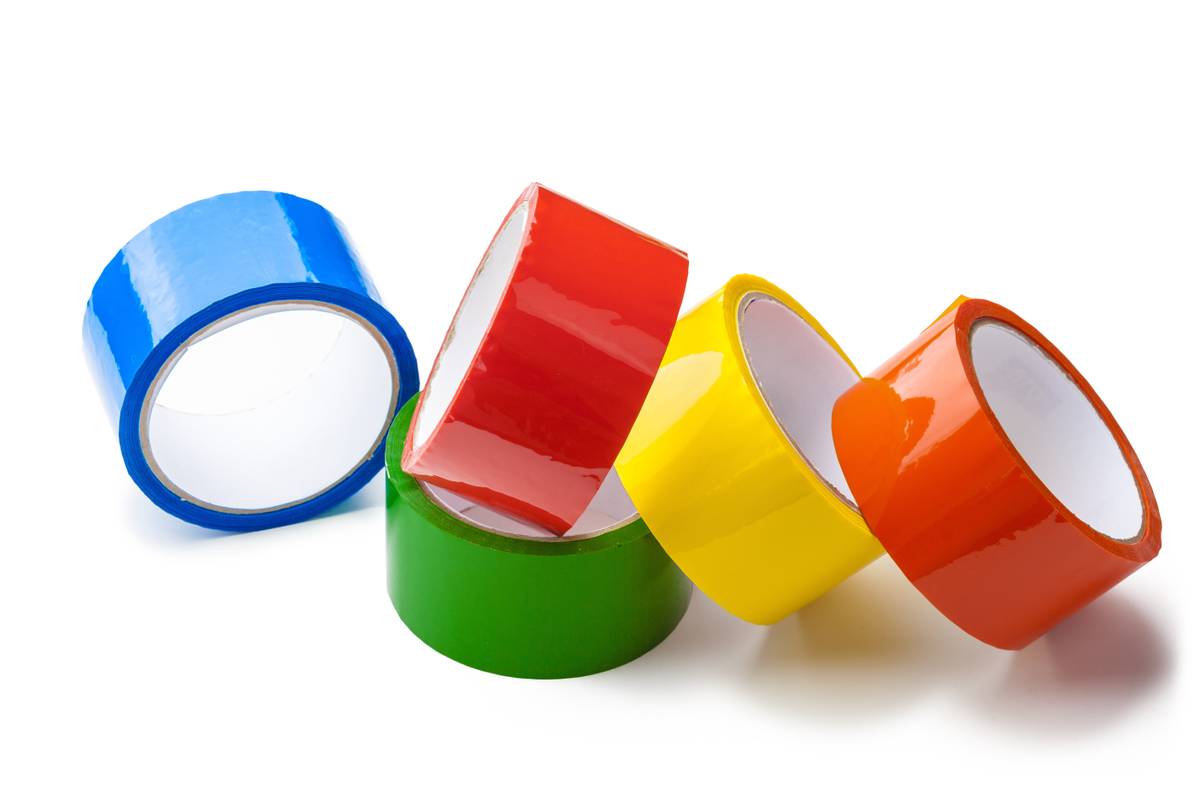 Background
Creating pressure sensitive adhesives from materials that are derived directly from petroleum analogues is a process with numerous purification methods and polymerization steps. Polymerization is a process in which a chemical chain of two or more of the same molecule is put together. This process can be extensive and tedious to produce these petroleum based adhesive materials. Prior production of bio-based pressure sensitive adhesives used petroleum analogues instead of real lignin derived materials. Petroleum analogues have extremely inferior material and chemical properties of strength when compared to real lignin-derived materials. This new lignin based polymer has the potential to eliminate these problems.