You are viewing a preview of...
Antiviral Technology for PPE Coating and Environmental Sterilisation
Two easily manufactured anti-infectives effective against bacteria, yeast, fungi and a range of enveloped viruses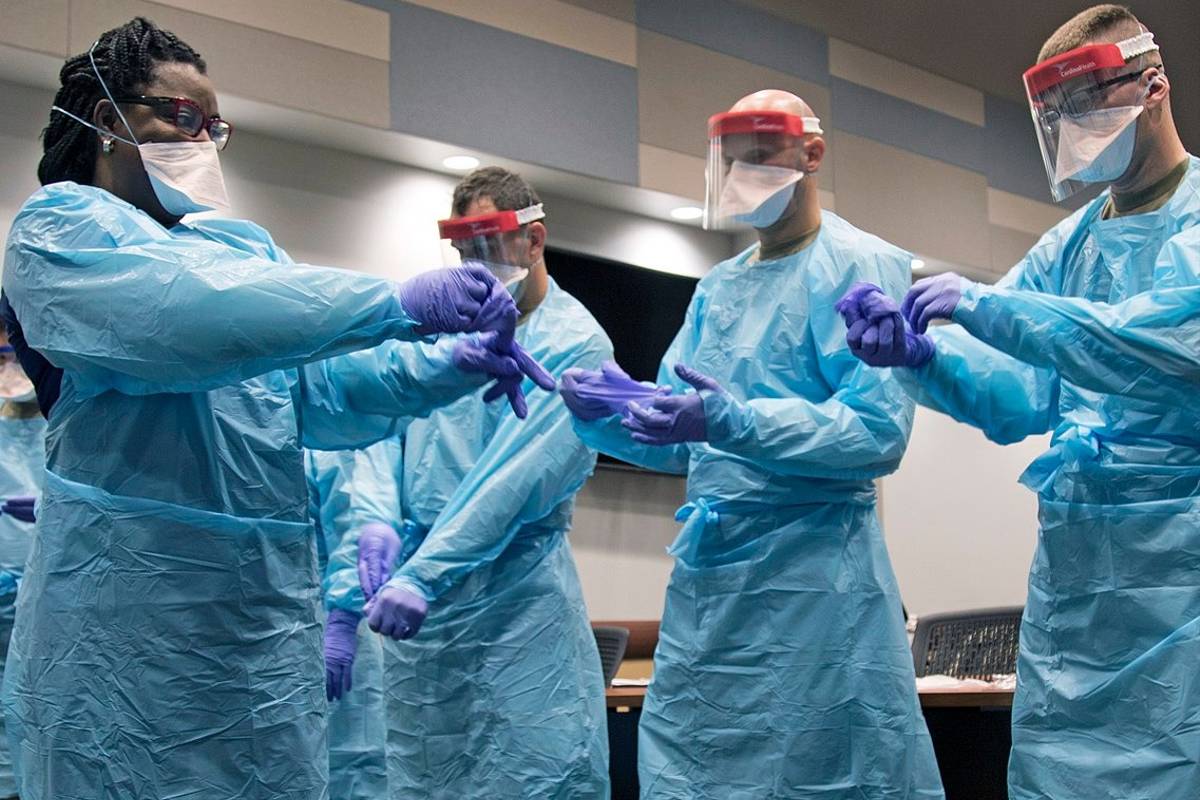 Background
Protecting healthcare workers is pivotal for control of SARS-CoV-2, yet infection rates amongst this cohort are high (26% of cases in Ireland). A recent study from Zhongnan Hospital of Wuhan University (Ye et al. 2020) demonstrated high levels of viral contamination on items such as PPE, printers, keyboards, doorknobs and hand sanitisers. Such contamination is a major causative factor of frontline staff infection, and in the development of infection clusters seen in hospitals, nursing homes and care facilities worldwide.
There are several viricidal solutions with demonstrated efficacy against SARS-CoV-2 e.g. >60% ethanol, Sodium hypochlorite, formaldehyde, these do not lend themselves to widespread usage as a surface decontaminant e.g. sourcing issues (ethanol), human toxicity issues (sodium hypochlorite, formaldehyde). As such