You are viewing a preview of...
Antibody (IgG, IgA) Serology Test and Surrogate Neutralization Assay for SARS-CoV-2
Fast and simple tests to identify COVID-19 infection and develop therapeutics and vaccines candidates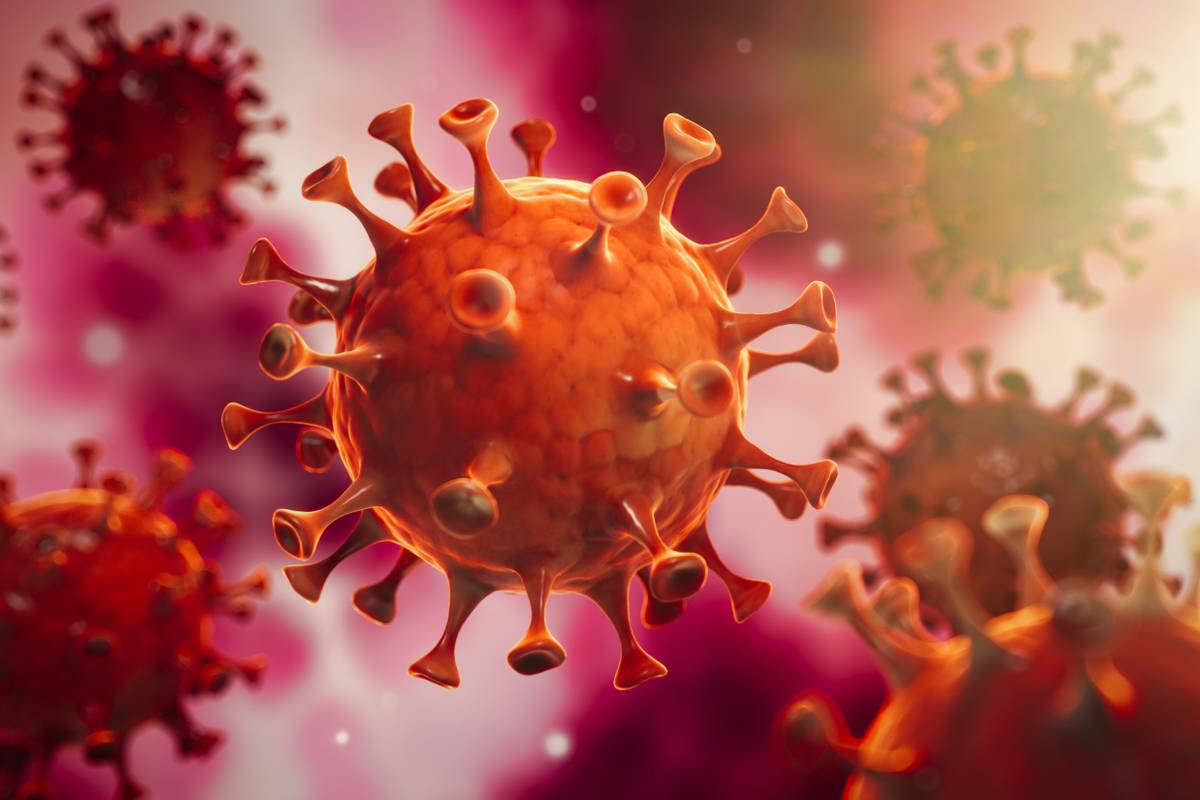 Background
There is a pressing need for antibody-based diagnostic tests to profile individuals and populations for immune responses towards SARS-CoV-2. Potential antiviral and vaccine candidates for treatment or prevention of COVID19 or SARS-CoV-2 are being developed at an unprecedented pace. However, the development of tools that sensitively and accurately measure the activity of antiviral drugs and vaccines has failed to keep pace. Scientists at the Albert Einstein College of Medicine and Montefiore Medical Center have come together to address both of these critical needs.