You are viewing a preview of...
A High-throughput Neutralization Test for SARS-CoV-2 Based on a Pseudovirus Containing Monomeric Infrared Fluorescent Protein as Reporter
This test can be performed in a biosafety level 2 laboratory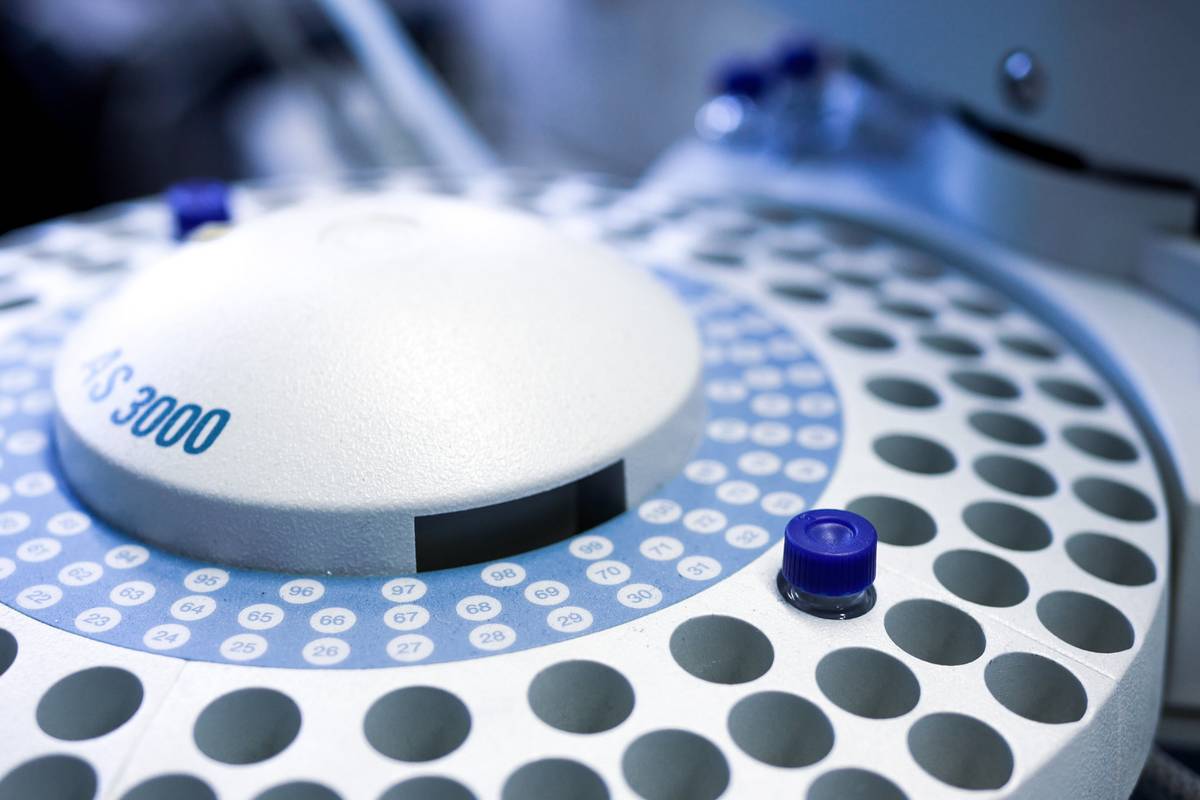 Background
Neutralizing antibodies to SARS-CoV-2 have been shown to correlate with protection in animals and humans, disease severity, survival, and vaccine efficacy. With ongoing large-scale vaccination in different countries and the continuous surge of new variants of global concern, a convenient, cost-effective and high-throughput neutralization test is urgently needed.
Conventional SARS-CoV-2 neutralization test is tedious, time-consuming and requires a biosafety level 3 laboratory. Despite recent reports of neutralizations using different pseudoviruses with a luciferase or green fluorescent protein reporter, the laborious steps, inter-assay variability or high background limit their high-throughput potential.
Researchers generated lentivirus-based pseudoviruses containing a monomeric infrared fluorescent protein (miRFP) reporter to develop neutralization assays.