You are viewing a preview of...
Process for Recycling Mixed Polyurethanes
Melt processing of mixed aliphatic and aromatic polyurethanes in the presence of selective additives and a catalyst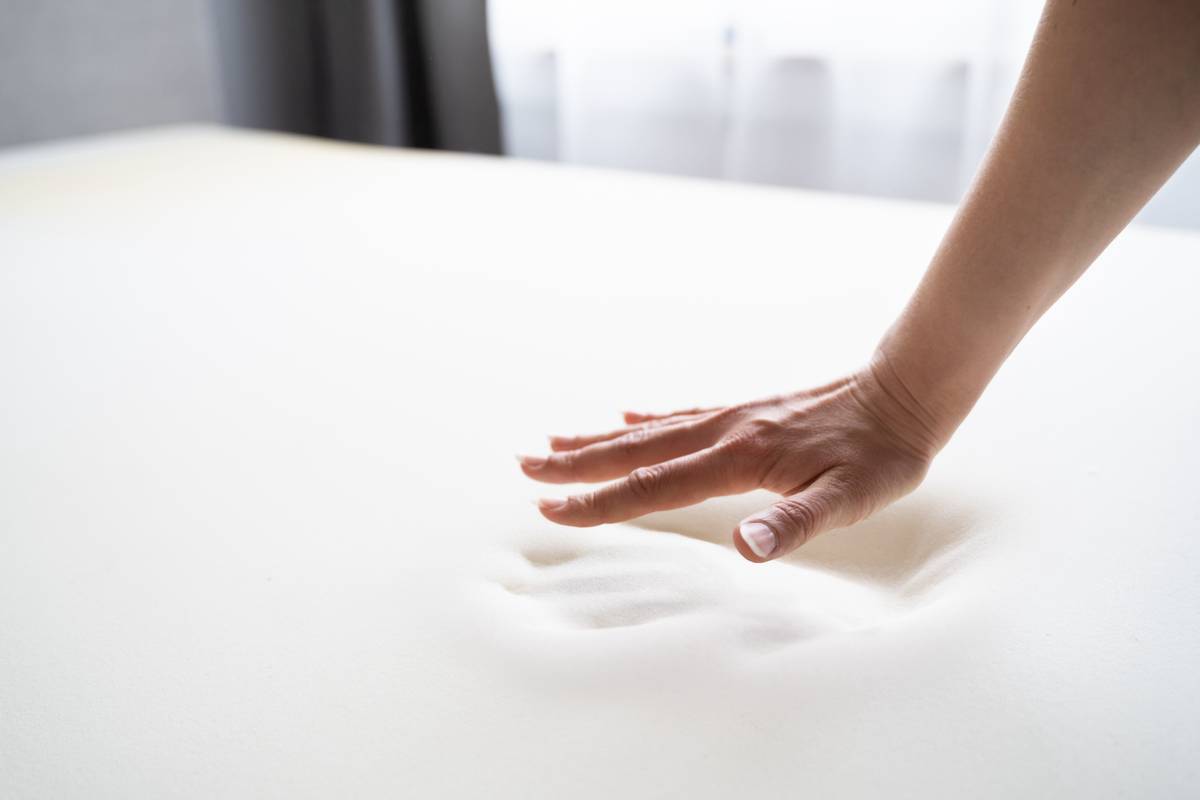 Background
Polyurethane ridged and flexible foams are used in a wide variety of applications in the automotive, industrial and consumer sectors. Since these polymers are crosslinked networks, recycling them for further use remains a challenge. MSU researchers have developed a novel, non solvent based process for processing mixed polyurethanes. This allows efficient recycling of the materials and a more closed loop system.
Technology Overview
This invention utilizes melt processing of mixed aliphatic and aromatic polyurethanes in the presence of selective additives and a catalyst. No solvents are required and standard plastics equipment such as extruders can be used. By this process, the mixed recycled polyurethanes are transformed into partially crosslinked, melt-processible building blocks. These building blocks, in turn, can be