You are viewing a preview of...
Treatment for Reducing Respiratory Distress in COVID-19 Patients
A simple LMWHA diagnostic could be used as a companion diagnostic to identify responders to N-butyryl HA therapy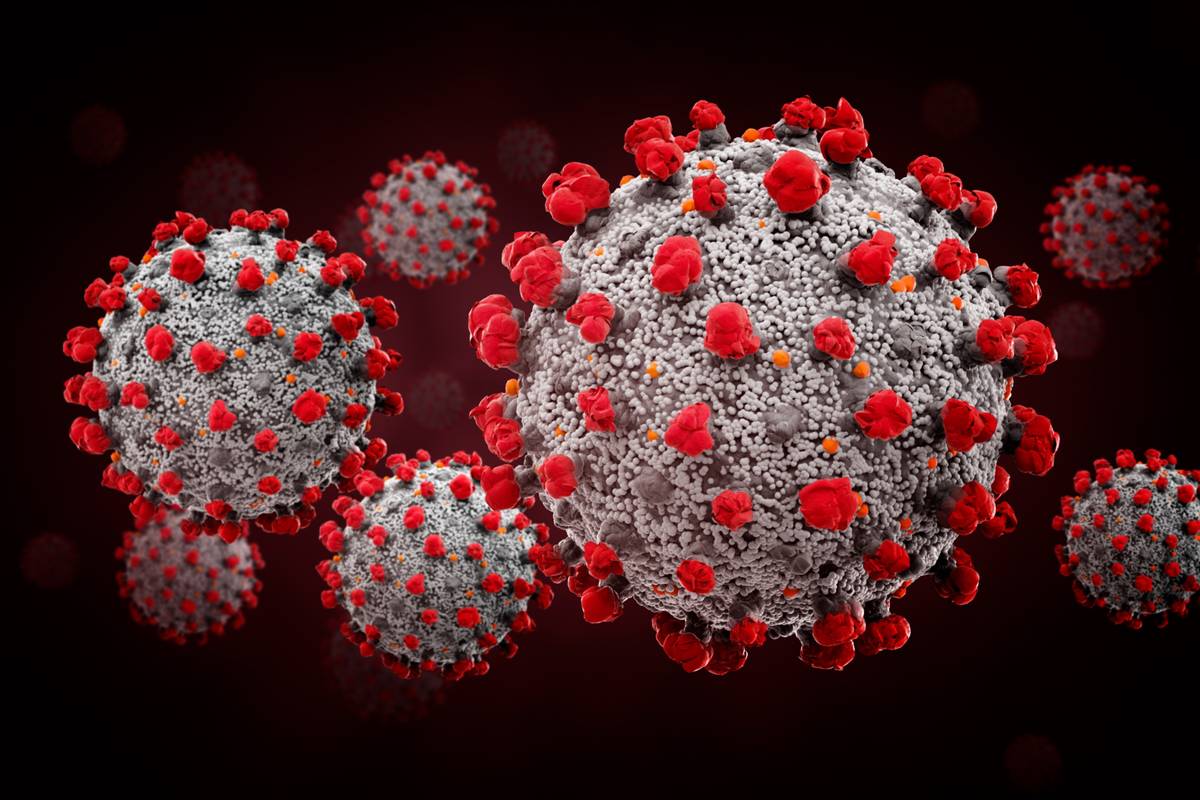 Background
A "Cytokine storm" and inflammation-mediated severe lung damage are the main underlying reasons for morbidity and mortality in SARs-COV-2 infected patients (COVID-19 patients). Biological data is building of the importance of low molecular weight HA (LMWHA) in the progression of COVID-19 in hospitalized patients. Queen's researchers believe N-butyryl hyaluronic acid, by antagonizing LMWHA agonism of TLR4 and other LMWHA-binding proteins, represents a solution to this challenge and could save lives.
Early reports from China noted that hyaluronic acid (HA) could be a potential cause of fatalities and noted that autopsies have found lungs filled with clear liquid jelly, speculating it was HA.1. Another Chinese group then published examining expression of HA with severity of COVID-19. They discovered the HA