You are viewing a preview of...
Organolithium and Grignard Reagent Gels
A method for producing highly stable organolithium and Grignard reagents that enable safer, cheaper handling and novel product formats.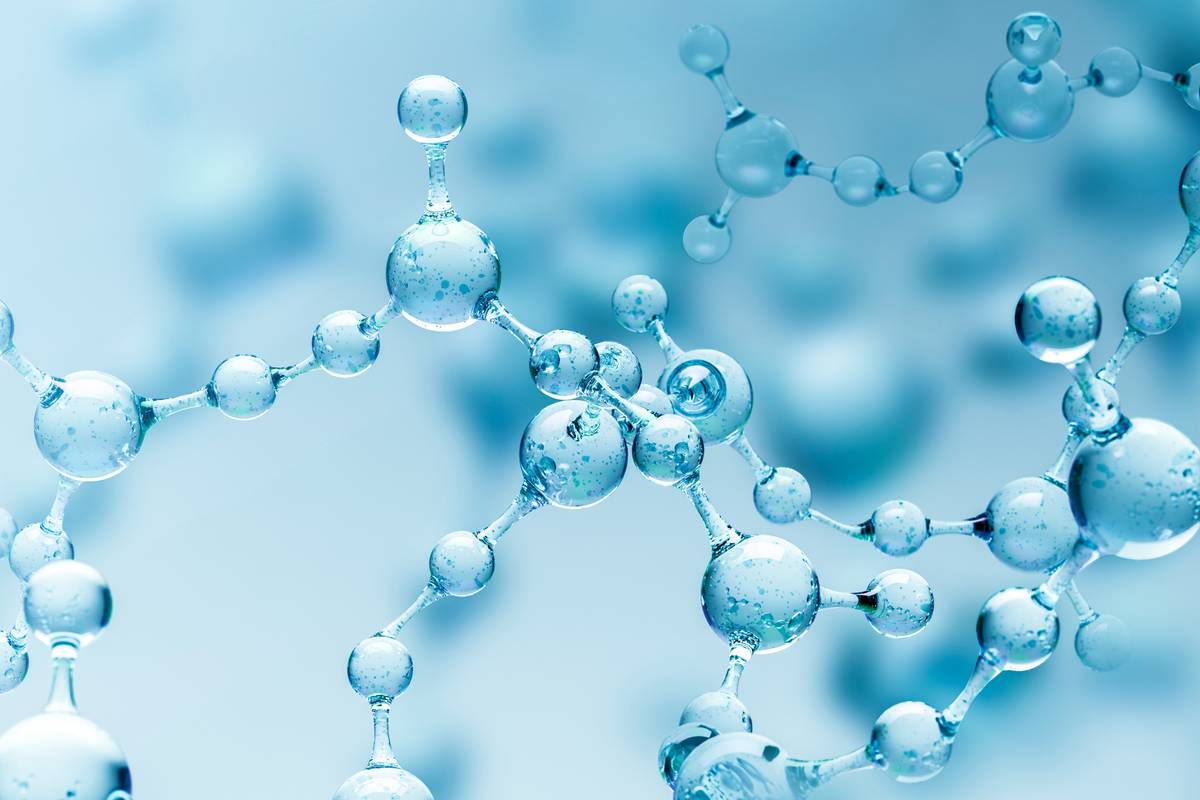 Background
The high reactivity of organolithium and Grignard reagents require specialised handling procedures, such as low temperatures and inert atmospheres. This introduces significant additional hazards and costs for industrial use and makes the use of these reagents challenging for non-specialist researchers.
Technology Overview
A novel method is used to create an organometallic gel reagent that is highly stable and simple to handle. The method is straightforward to implement, requiring only standard chemical processing equipment and cheap, readily available precursors. The methodology is readily scalable (gram to tonne).