You are viewing a preview of...
The Endogenous Agonist (EA) of AT2 to Restore Lung Barrier Function in COVID-19 Patients with Acute Respiratory Distress Syndrome (ARDS)
Activation of AT2 by the peptide protects lung endothelial cells from pathogen-driven disruption of inter-endothelial junctions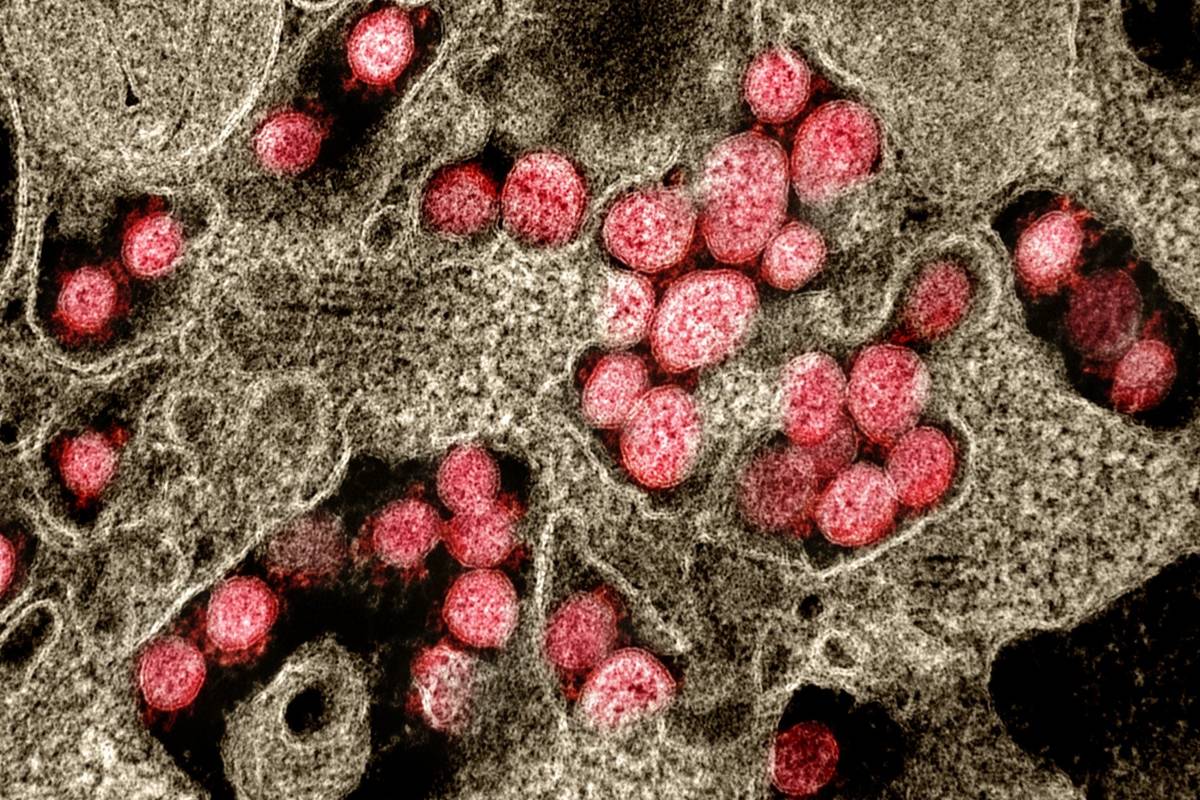 Background
ARDS represents a complex and devastating syndrome with considerable morbidity and mortality, for which there exists no targeted treatment strategies. Treatment is limited to supportive interventions like mechanical ventilation which is now in widespread use. There is an urgent, unmet need for effective pharmacotherapy to reduce disease burden and consumption of medical resources. ARDS develops when lungs become inflamed as a result of COVID-19 infection. As a result, the endothelial/epithelial barrier function within the lungs becomes compromised causing the air sacs to collapse and fluid to leak into the lungs. Older age and low immune response are major risk factors for ARDS and death associated with COVID-19. Mortality rates of up to 50% have now been reported.