You are viewing a preview of...
Photocatalytic Conversion of CO2 & Water into Hydrocarbon Fuels
Solar-induced photocatalytic conversion to convert CO2 and Water into storable and conventional Natural Gas and Methanol.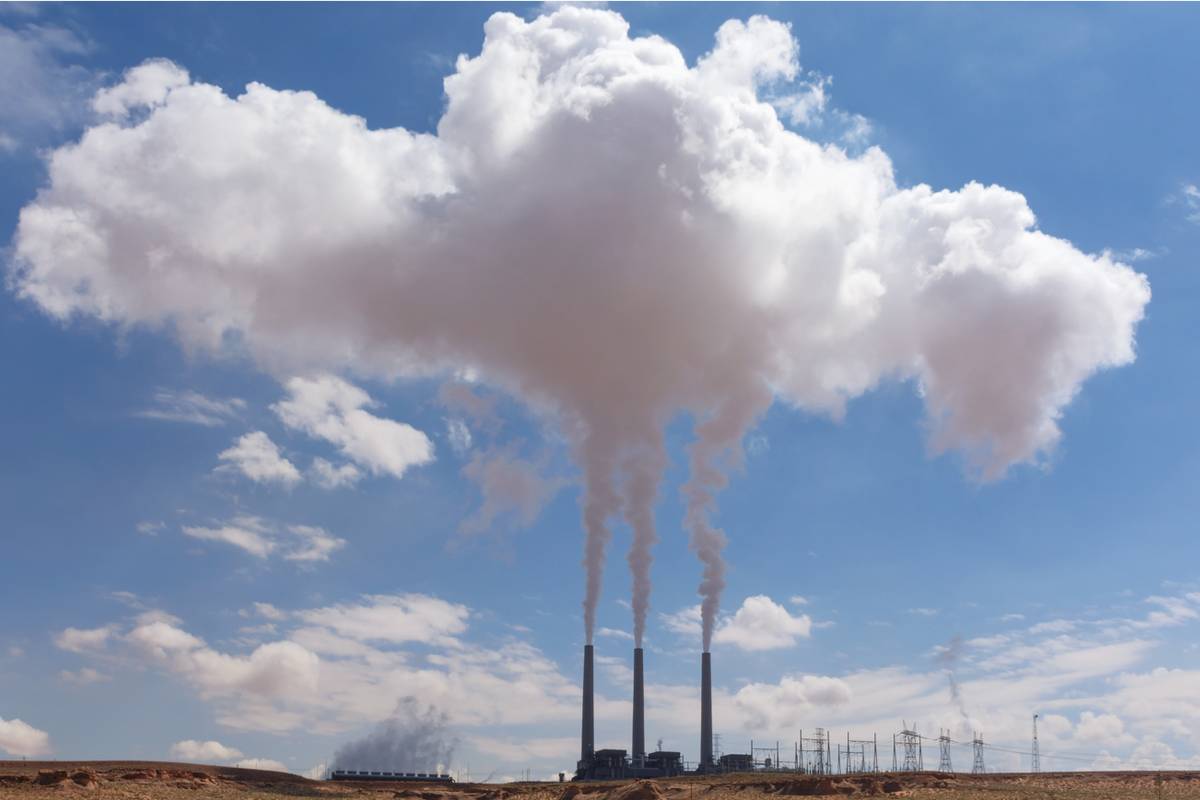 Background
The transition to a low carbon global economy is both a technical and an economic challenge. It is unrealistic to abandon the enormous investment in fossil fuel energy systems, particularly coal and gas but at the same time, it is not viable to continue the use of these assets without drastically reducing their emissions. This innovation has the potential to be a key strategy in the transition.
Technology Overview
A solar-induced system for photocatalytic conversion of water into fuels such as hydrogen and methane. The process uses novel catalysts of sub-nanometer metal particles (metal clusters), incorporated into a photo-active substrate. The process combines zero-carbon solar energy harvesting, energy storage, and CO2 emission reduction.