You are viewing a preview of...
FDA-Approved Lysosomotropic Drugs with Potential Activity Against SARS-CoV-2
Nine FDA-approved drugs that are lysosomotropic and could inhibit viral replication by the same manner of chloroquine, but are less toxic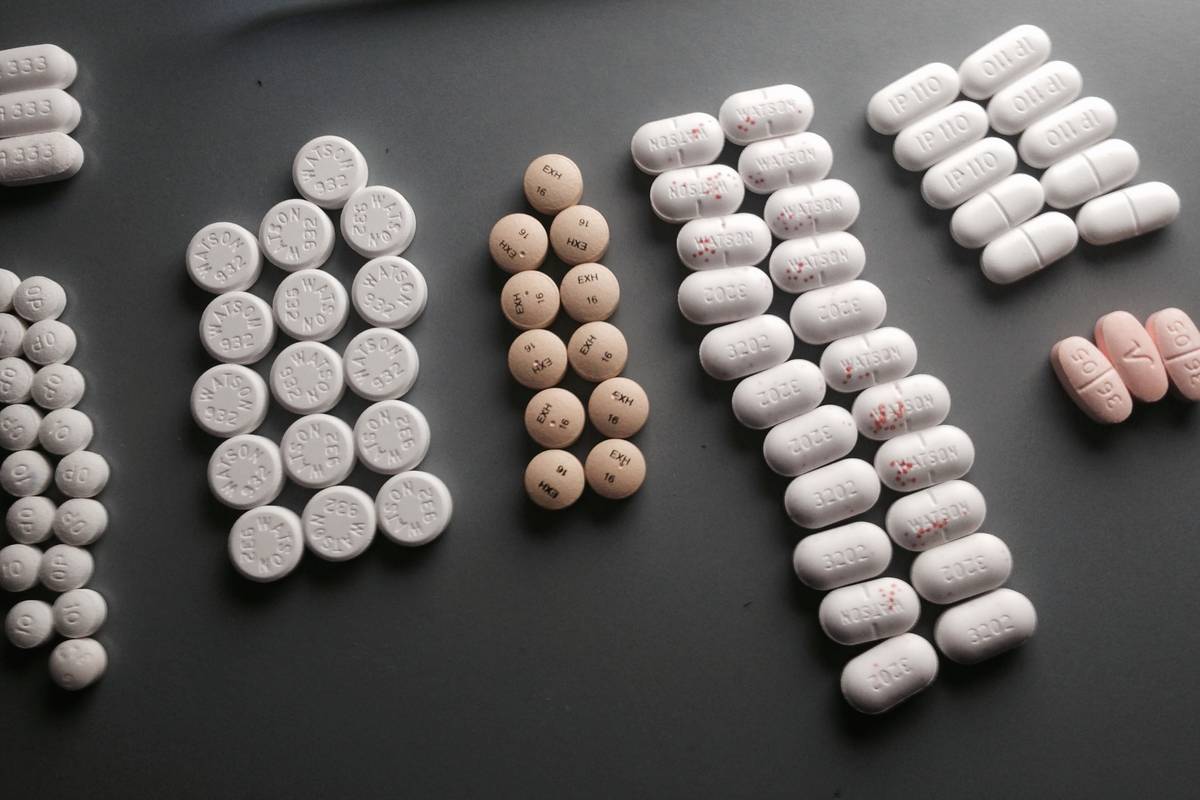 Background
One of the mechanisms of action of chloroquine and hydroxychloroquine is by increasing the internal pH of endosomes, inhibiting the escape of the virus to the cytosol and replicate. Drugs that present this property of increasing the pH in acid compartiments are called lysosomotropic drugs. To present a lysosomotropic effect, a drug must have a LogP>2 and pKa (base) between 6 and 11.
Technology Overview
Thus, the University has found nine FDA-approved drugs that also are lysosomotropic and could inhibit viral replication by the same manner of chloroquine, but are also much less toxic than chloroquine or hydroxychloroquine and some of them are even nasally administered. Now researchers are performing an in vitro testing and looking for groups to