You are viewing a preview of...
Point-of-Care-Testing for COVID-19
Ultra-rapid, highly-sensitive, and highly-specific detection of COVID-19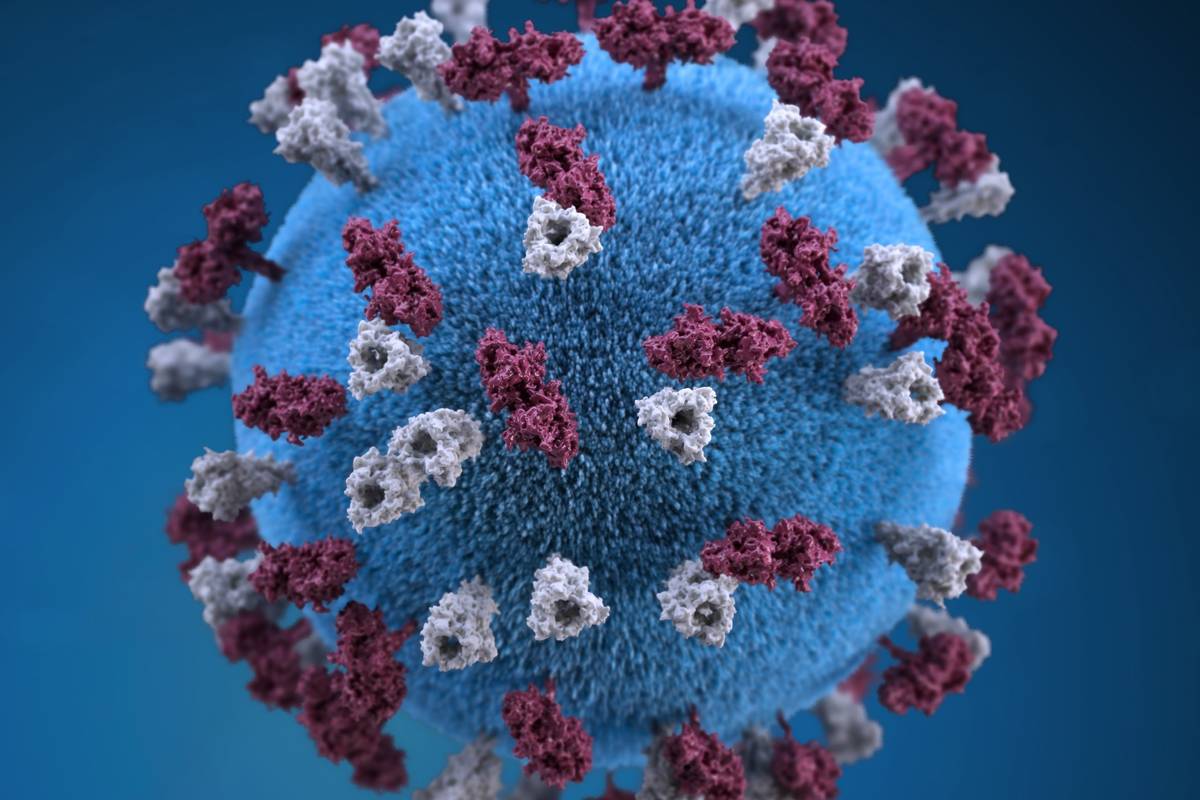 Background
Nucleic acid amplification techniques are commonly used to diagnose viral diseases and determine when those who are sick remain capable of shedding/transmitting the virus. However, currently available methods are time consuming, and require expensive instrumentation and trained personnel. COVID-19 demonstrates the critical need for rapid Point-of-Care-Testing (PoCT), enabling diagnosis, prevention of transmission, and disease monitoring, in both health-care settings and the workplace.
Technology Overview
Cornell researchers have created a novel diagnostic platform, "TET", which utilizes enzymes tethered to nanoparticles to detect various disease biomarkers. The team recently completed a successful pilot (n=39 patients) clinical study on TET PoCT-based detection and quantification of a brain injury biomarker with Guthrie Medical Group.
In response to the current urgent need, they have